corporal punishment
October 21, 2012
Stinky Pants
October 21, 2012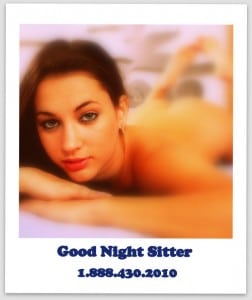 The other day I was getting a ride home from one of my ABies daddies. When we were getting to my house he asked if he could walk me in. When we got into my house he thanked me for taking such good care of his ABy. "Someone should take care of you every once in a while," he said. "Let me put you to bed."
He took me up to my room and started to undress me. Once I was nude he had me lay down while he rubbed lotion up my legs, between my thighs, up over my tummy and small perky tits until all my skin was all smooth and soft.
He gave me an extra special rub between my legs before he pulled a fresh pair of panties on me. He held me in his arms and then pulled a soft cotton t-shirt on over my head.
He pulled open my covers and helped me into my bed. He pulled the covers back up around me and tucked me in nice and snug and gave me a sweet soft kiss.
Sometimes even ABy babysitters need to be taken care of by daddies too!
xoxo Samantha
1.888.430.2010