Sissy in Denial
February 1, 2013
Dumb ABies
February 4, 2013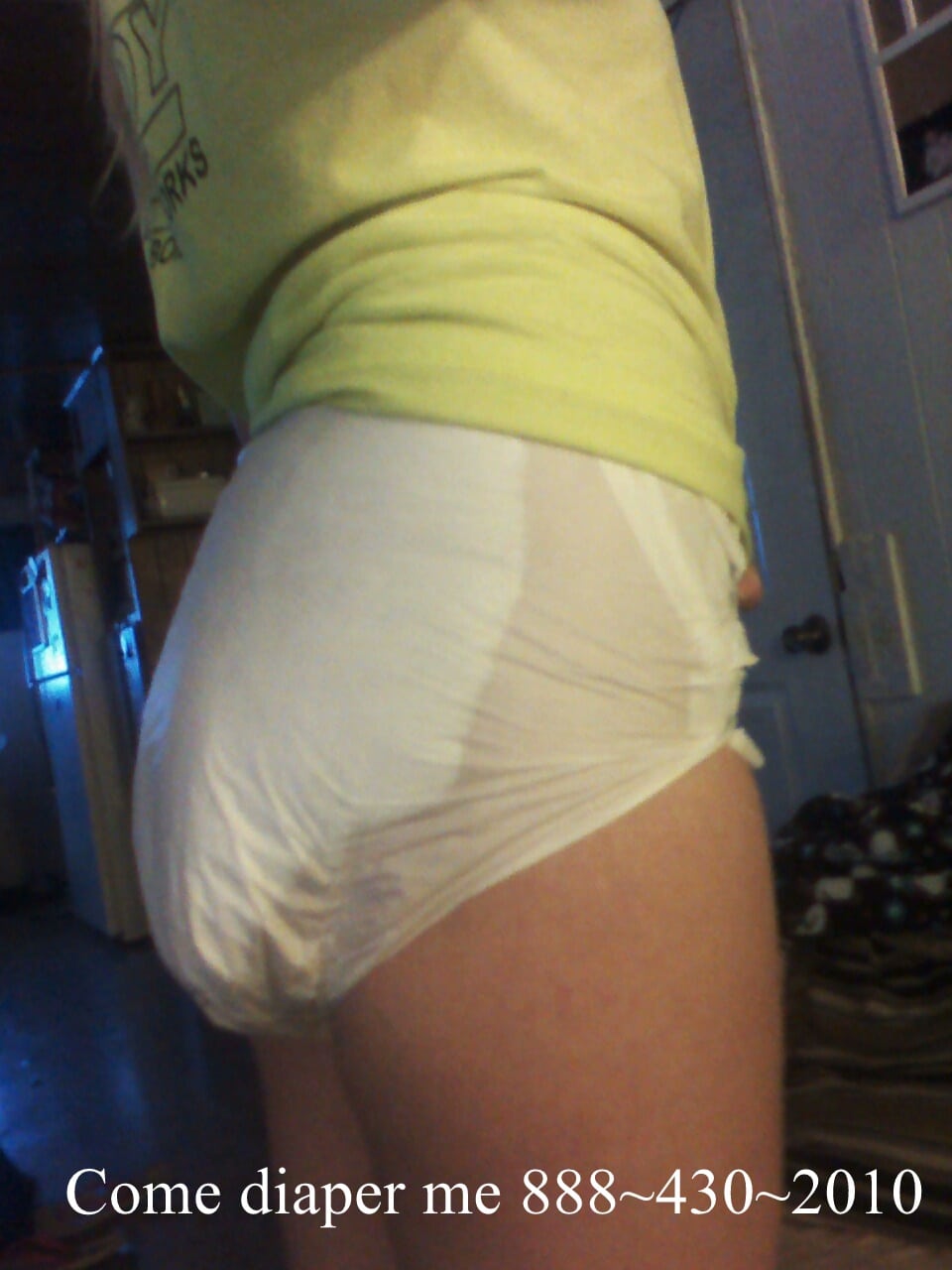 You love diapers and so does Mommy. I love playing in my diapers with my ABie boys. No one understands your needs and desires more when it comes to wearing than this mommy. I know just how you feel when you slip into that soft comfy diaper. How the troubles of the world just melt away. And to have a mommy who can share that diapered experience makes it even better.
This mommy doesn't just care for you, I truly understand you. And I love to talk about diapers to. Maybe after mommy gives you a change you would like to learn to be a good boy and change mommy's diaper too? I would really enjoy that.
Can you imagine that? Laying mommy down on your changing pad, gently spreading my legs. Making sure to wipe me clean and powder my bottom thoroughly. Make it nice, soft and smelling good.
What do you think? Sound like a plan? I will change you if you change me,heehee. Give mommy a call. I think my diaper is getting awfully wet so you better hurry…
~Mommy Josie
888~430~2010