Oh Turkey Day, Oh Turkey Day!
November 10, 2010
Turkey Day Greeting!
November 13, 2010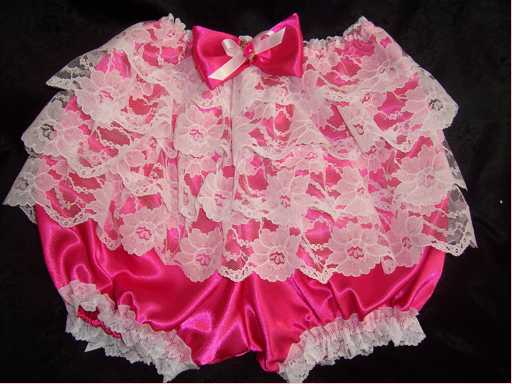 What is it that is so appealing about rhumba panties? They're adorable and I love them. They make baby girls feel prettier than they already were and they can make a baby boy feel either humiliated or precious or a good mix of both. Is it the fact that they just scream baby girl when you see them? I'm not sure but they are one of my favorite things to put a sissy baby in and even an abie girl or diaper girl. I wish I could sew well and design bunches of beautiful panties for all of the sissy abies I know but I do have fun looking for the anyway.
Mommy Scarlet