Ruffles and bows
November 12, 2010
Cleansing It Does a Body Good!
November 13, 2010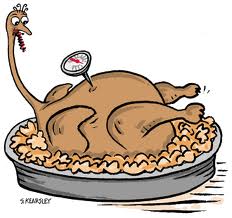 Just wanted to wish my x-rated more mature audience a happy upcoming Turkey Day! I am very excited about cooking and decorating. So just for Shits & Giggles, thought I would share the Many fun things will be on my menu …………..
To Drink:
Screaming Orgasm
Cum shots
Sweet Mothers Milk
Appetizer:
Mini Wieners
Beer Battered Nipples
Peanut filled Bottoms
Main Course:
10lb Apple and Pecan Stuffed Baby
Freshly carved Thighs and Breast
Mashed potatoes with my Special White Sauce
Sweet and Sour Balls
Green bean casserole baked in Succulent Pussy
Hot warm Buns
For Desert:
Whipped Cream covered Boobies topped with Nuts and A Cherry
Chocolate covered Penises, served over a Nutty Cranberry Sorbet
Toasted Marshmallow Lips
Carmel filled Kisses
It will be a feast!
Be sure to finish up with Mommies Monthly Homemade Brandy, it's floral scent warms and soothes the tummy.
Or
A cup of Daddy's Warm Earthy Piss Cider
BON APPETIT!
Mommy Sara
1 888 430 2010