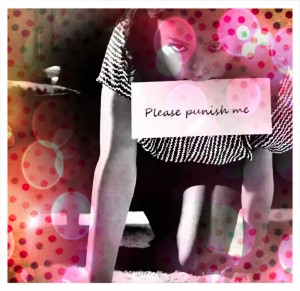 What a naughty little diaper slave Alyx is she loves to crawl on the floor in her messy diaper!
Does she think she can go about making a mess out of her pretty skirt and stockings?
I paddled he dirty ass till she cried, then even harder after she got done crying.
"I want more mistress". she says as she laid on her back,messy diaper oozing her big breasts bouncing from excitement. Â I looked down at her and said " Look what you have done you horrid girl you know what happens now
don't you?" I waited to see if she would answer.
She was slipping her fingers in her diaper" I hope its the paddle machine?"
"That is right the machine for you".
I kicked her into the small door leading to the machine and listened as she yelped with happiness.
Veronika