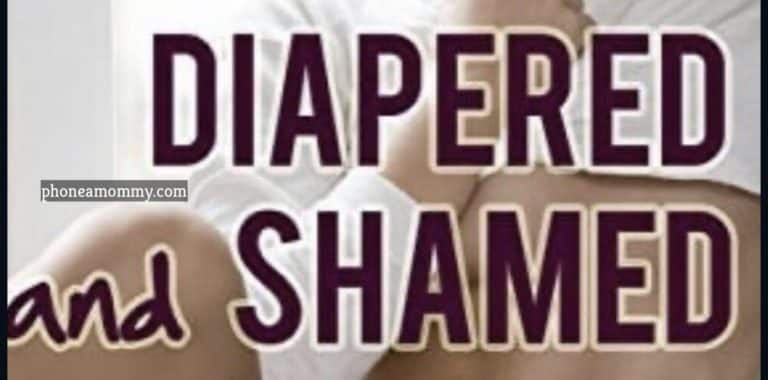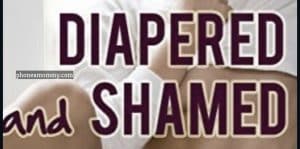 Mommy has plans for the night.  So after your bath and fresh diaper, mommy will put your jammies on and tuck you in for the night.  Mommy lays you in your crib in the abdl nursery.  Now be a good boy for mommy and close your eyes.  Muah! Sweet dreams little one, mommy will be back later.
Mommy comes home with a man she met at the bar earlier in the evening.  Mommy opens your door slightly, peeking into check on you before heading to her room across the hall.  Mommy shows her new friend into her room, leaving the door ajar.  As soon as they enter the room, they are all over each other.
After stripping each other of all our clothes, mommy slowly drops to her knees and wraps her fist around his hardening cock.  Mommy glances at the door and sees you standing in the shadows watching.  With a smirk mommy slides her tongue between her lips and tastes that dripping cock as you watch.
Soon mommy has her mouth wrapped around his cockhead, sucking and licking until his cock is completely hard and throbbing.  Mommy sneeks a peek in your direction and out of the corner of her eye, sees you humping your diapered crotch against the door jamb.  Perfect!
Mommy's little diapered cuckold, trying to stay quiet and not get caught spying.  Mommy knows how excited you get watching mommy get fucked by a real man's cock.  How hard that little peepee gets in your diaper as it leaks profusely.  Makes mommy extra wet thinking about you watching.
Mommy notices your eyes are closed as your hips move faster and faster.  Mommy nudges her friend and he sees you and steps away from mommy's talented mouth.  Mommy watches as he slowly walks towards you.  He lifts you and carries you into the room, before you even realize what has happened.
You are shocked and embarrassed after getting caught and now having to stand between your naked mommy and her very naked friend with his still extremely hard cock.  Mommy gets up and strips you of everything but your diaper.  Mommy squeezes the front of your diaper and feels your little peepee is still hard from watching.
Mommy tells you to kiss his wet cock.  You look at mommy with beseeching eyes and mommy tilts your head down, forcing your lips to touch his dripping dick.  You seem to like watching mommy get satisfied by a man's cock, now it's your turn.  Mommy lays you on your tummy and pulls your diaper down.
You feel mommy's hands on your cheeks, mommy's fingers spreading you open.  Then the weight of his big hard cock pressing against your tight little asshole.  With a whimper escaping your pursed lips, he thrusts balls deep inside you.  Stretching you wide and filling you completely.
For more fun and to hear more abdl sissy stories, come check out mommy.  The mommies are always available to take care of all your naughty desires and needs.
ABDL Mommy Candy
1-888-430-2010
Click Here to chat with a Phone Sex Mommy
#diapercuck #abdlsissy #phonesexmommy #abdlmommy #fetishroleplay