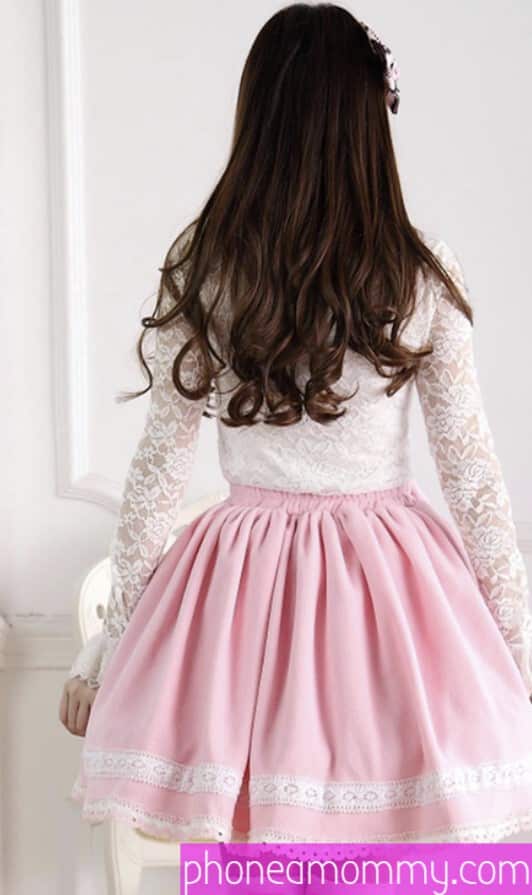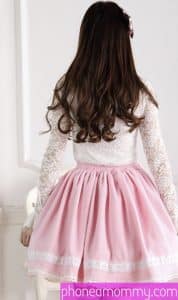 You will be my little forced diaper sissy because you protested that you don't need it. As your dommy mommy it is up to me to decide what you need.  Major decisions cannot be determined by any sissy but it is her mother who will make all of the major decisions.  The whole world has heard at one time or the other that mothers know best and this very true.
I know that a lot of people pretend that they don't want something only to have someone force it on them. In the case of diapering you up with a warm wash cloth and the dabbing you off with a towel before I place you in your diaper is something that I am confident that you enjoy.  You are my diapered sissy and this is how you will remain for the rest of your life.  You will let me clean all of your parts to include your little boy pussy and your bottom hole.
As I wipe you down your little clitty cock decides to jump straight up. This was the moment that I decided that that I would jerk his baby cock home.  Kept twitching and moving around every time I would gently wipe off. It was as if it had a mind of its own. Up and down your clitty cock went just like a see saw game at a playground.  Then grabbing some lotion to massage on your genitals was such a wonderful feeling. I enjoyed you as you lay there and I played withy you and that was when you asked me if I could keep my hand down there and then tell you some sissy sex stories.
The story I chose to tell you was about a little sissy girl who made her own dresses.  This little sissy girl who was born a boy just loved to be in the frilliest and prettiest of dresses and panties. One day when she finished a lot of dresses she hung them up in her closet.  She was so excited when she went to tell all of her friends above. The very next day that she got home from school most of her dresses if not all were destroyed.
It looked like someone took a pair of scissors and cut up all of her stuff. She felt horrible, broken and damaged and she was determined to see who was intruding in her space.  After she searched her CCTV camera, she was able to see a friend of hers was the one to do it.  She gathered herself together and dressed herself as if it is was the day that she won the lottery. She got dressed up in her favorite sissy outfit and that was a pink frilly dress.
She walked over to the boy that destroyed her stuff and said to him " you may not have any talent, you may not have any pride, you may have low self esteem – but in this part of town I have all of that and them some and it was at that point that she learned her place in this world and that place is her face in a mirror called simply, beautiful.
Scarlet
1-888-430-2010
Click Here to chat with a phone sex mommy!
#abdl #sissy #abdlsissy #abdlfantasy #sissydress #sissydressup #adultbaby #dominantmommy  #phoneamommy #phonesex #dommymommy #ageplay