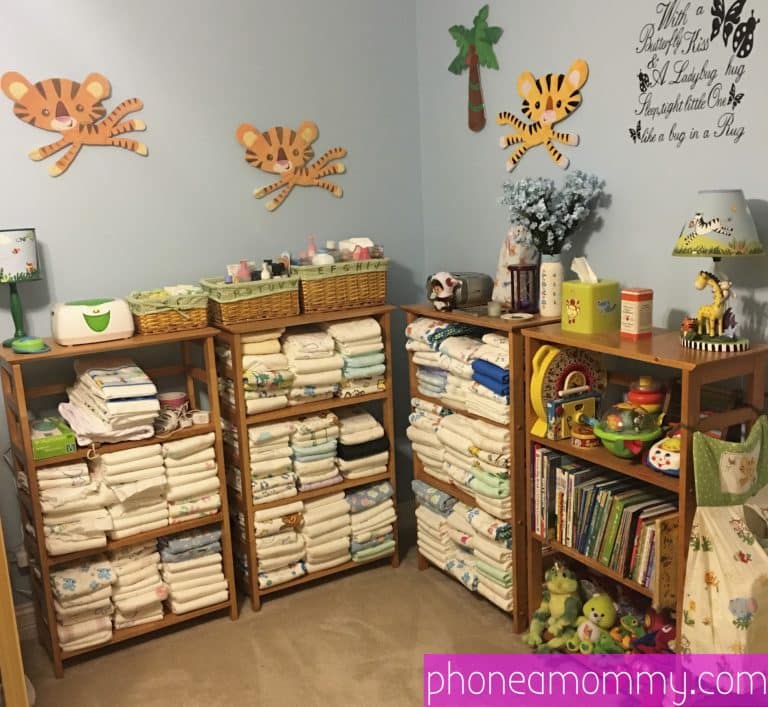 Many times I would remember a slew of abdl sissy stories that would turn me on. There are a bunch of them that are exciting and then then there are those that drive me wild and up the wall and those that are so touching and sweet because it impacts me how I transformed the life of others.  This brings to mind a time that  I recall when I was at a camp a long time ago as a counselor, there was another adult camper that I caught dressing up at night in his cabin when he thought that everyone was asleep.
I watched him from the woods as he attempted to feminize himself into a sissy and he seemed rather frustrated as he did not know how to correctly do a lot of things.  He used his lipstick as eyeshadow and blush and the color was the incorrect hue for his skin – it was an absolute disaster.  After seeing him try and to no avail fail every single time with every attempt – I did not even knock, I just used my master key to open his cabin door and walk directly in on him.
He stood there in utter shock, unable to breathe, move or blink and I placed my makeup kit on the floor and told him to go and wash off his makeup as I was there to teach him the correct way to apply it.  He was still in shock but he slowly walked away to the basin in order to abide by my wishes and he washed off his face.  As he returned to the couch I had him sit and everything I did I explained to him in order for him to learn as I painted his face.
After I concluded and showed him what he looked like in a mirror, he was so smitten that he began to cry.  It was at that point that I explained that he is not going to be referred to as a he anymore as the beautiful face that I just adorned in painted art, now belongs to a woman.
Then I recall another time that  was invited over to a friend's house and she took me to an upstairs bedroom that she turned into an abdl nursery.  It was so beautiful the way that she had it decorated and it smelled of a nice vanilla scent.  As I walked over to the crib i noticed that her husband was inside of it wearing a diaper and sucking on a pacifier.  She opened a side of the crib and then she propped him up to watch her invite another man in who also had a woman with him – his wife.
This man's wife climbed into the crib of my friend's husband and moved his diaper to the side and she placed her tight cunt hole on his cock and proceeded to fuck him in the crib while he wore his diaper.  When she came along with him, she reached down with her face and opened up the diaper and started cleaning off both of the cum juices from the diaper with her wet tongue. This was definitely one of the hottest diapered cuckold scenes that I have ever witnessed in a long time.
Tawny
1-888-430-2010
Click Here to chat with a phone sex mommy!
#ab/dl #abdl #sissy #adultbabydiaperlover #sissies #abdlmommy #diaperhumiliation #sissybaby #diaperfetish #sissydiaperpunishment #diaperlover #diaperedcuckold