Tis the Season to get Scared!!
October 31, 2010
diapers on the run
November 3, 2010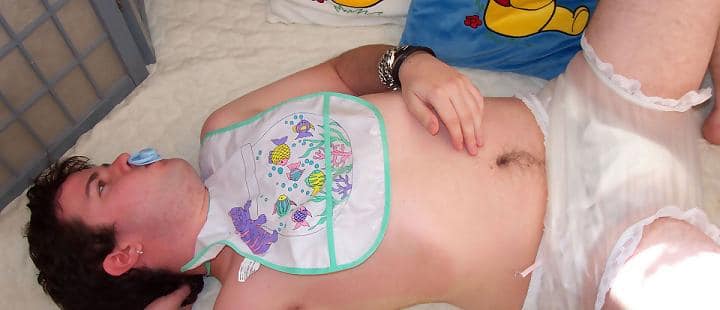 Do you have a need to act and dress like a adult baby? Does the idea of having to wear a diaper all the time turn you on? Need a ABDL Mommy to change those stinky diapers and take care of you?
Now through the magic of telephone communications you can experience regression as you listen to my voice…..taking you back, as you close your eyes and listen to Mommy's voice as she talks to her aby and dotes on him. There are other times when Mommy may scold you harshly, especially when you have been naughty.
Just hearing the displeasure in my voice is enough to terrify you isn't it? Sometimes you just need to hear your Mommy's voice telling you what a good little aby you are…..