A lot of the times Mommies teach little ones valuable lessons. Other times we tell you stuff that you'll probably never need to know, but might be fun anyhow. Today is one of the other times. Here are some fun facts.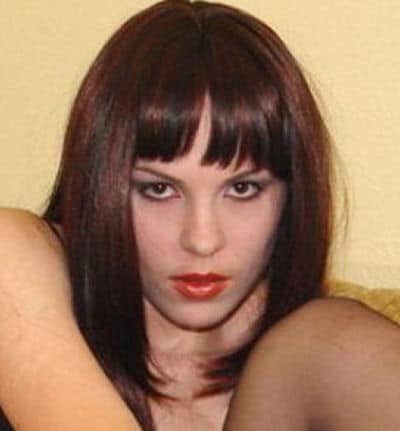 Antarctica is the only continent without reptiles or snakes.
An eagle can kill a young deer and fly away with it.
In the Caribbean there are oysters that can climb trees.
Intelligent people have more zinc and copper in their hair.
The world's youngest parents were 8 and 9 and lived in China in 1910.