Barb's Babies
January 17, 2016


Nursery Tales with Nanny Ella – Chapter 2
January 20, 2016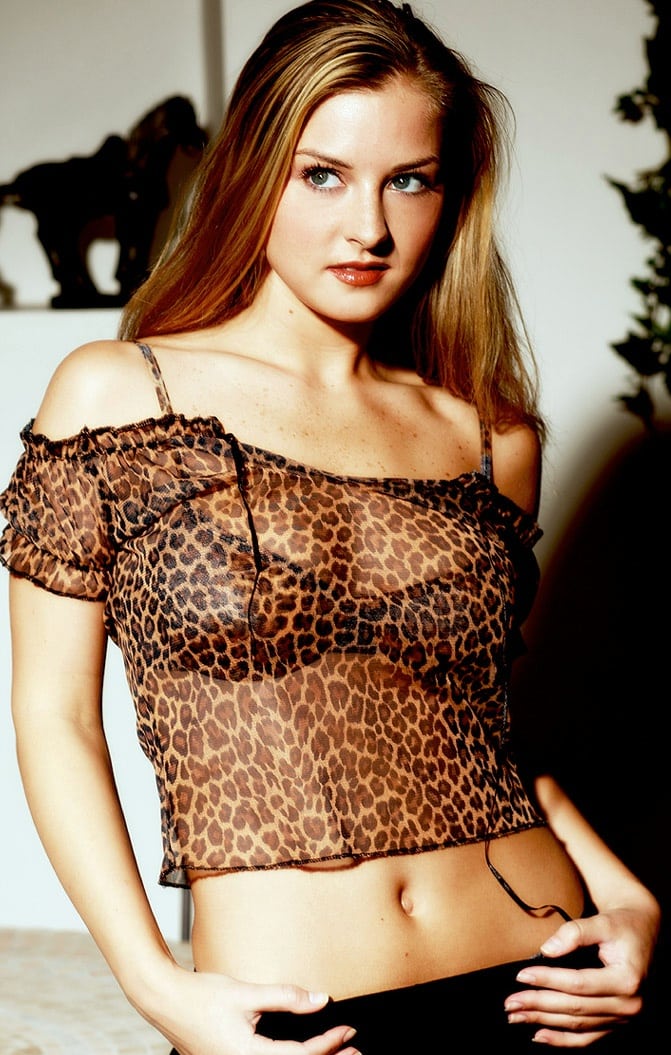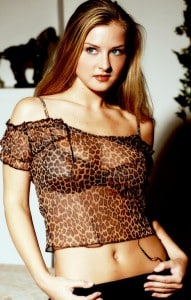 I love spending time with my favorite little sissy baby. Do you want to spend the day with Mommy?
Lets get you dressed first. I pull out a pretty pink babydoll dress and you raise your arms so I can put it on you. I pull out a blonde wig and place it on you and a pink headband to match. You tell me you want to look pretty like mommy so I place some pink blush on your cheeks. I put on your shoes and socks and we're ready to hit the mall for some shopping.
Everybody is staring at us but you don't care. You show off and twirl in your pretty pink dress. We go to the women's department to pick out some new panties for you to wear over your diapers. We find a silky lace pink thong and you beg me to get it for you. You're my favorite abdl-baby, so of course I do. We leave the mall and you can't wait to try on your new panties.
Liz
888-938-7382