Need a sexy, loving Mommy?
April 2, 2009
MOMMY NEEDS HER LITTLE BOY!
April 5, 2009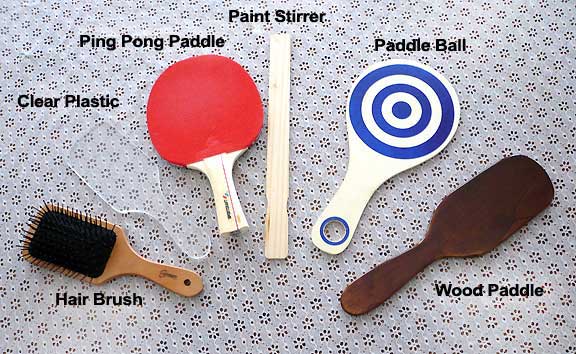 Do you remember in the old days, when you would have to go out back and pick out a switch to be used on you when you were naughty? Well, Mommy Gina still believes in that. But instead of a switch, you will have to pick the instrument that will be used to punish you. I have a wide assortment for all you naughty little ones to choose from. Now Mommy Gina doesn't want to spank you, but you must learn to behave and do as you're told! So call me, tell me all those naughty little things that you have done, then pick your poison!
Mommy Gina
1-888-430-2010