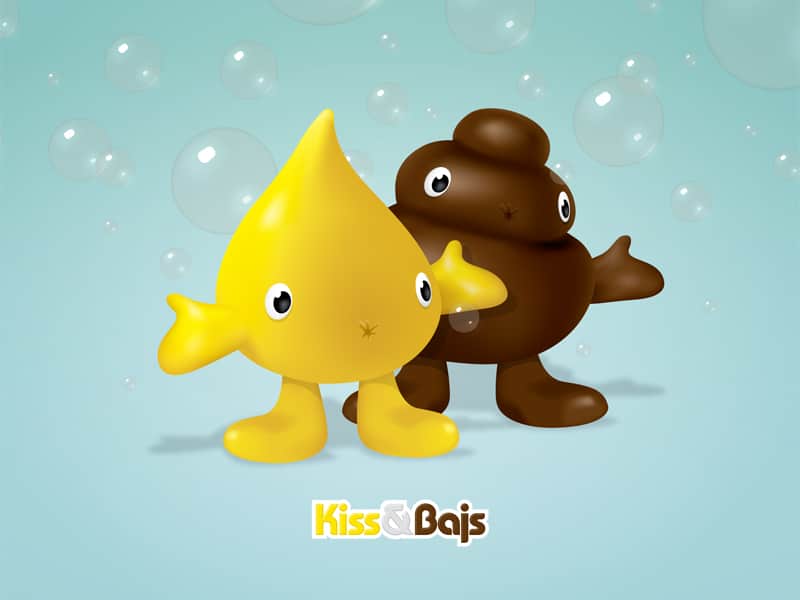 They are here to say hello to you,
they are part of our everyday lives,
they fill your diaper,
with a big surprise.
they play a very important role,
they keep us healthy,
and they most certainly never complain,
but don't every you worries,
Cause Mommies love to change!
Now just look at them,
aren't they sweet,
like Mr and Mrs Clause,
They bring us such a treat.
Because bonding is what they bring,
between Mommies and her babes,
They work so hard to be on time,
yet again they sometimes bind,
but that's okay Mommies are here,
they can solve that in a jiffy,
enema bag or suppository,
not a problem little one,
Mommies are quite Nifty!
Mommy Sara
1 888 430 2010