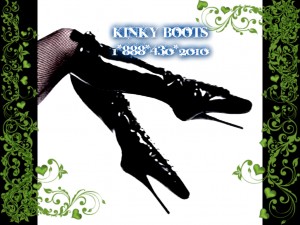 I am one helluva kinky mommy.
The kind of mommy that wears fishnets,corsets & tight dresses.
You fantasize all about me I bet thinking about what my bare legs look like out of my fishnets.
You are so obvious over in that dark corner of your room with you hand down in your diaper.
Only really naughty little one's stroke themselves while their kinky,gorgeous mommy is getting dressed.
What would happen if your little friends saw you acting that way ?
I bet you would be horrified and humiliated if they knocked on your bed room door while you were
peeping at me through that secret hole you made in your room.
Dirty little diapered peeper!
Vicious kinky mommy
V