Do You Need A Mommy?
February 13, 2016


Nursery Tales with Nanny Ella – Chapter 5
February 21, 2016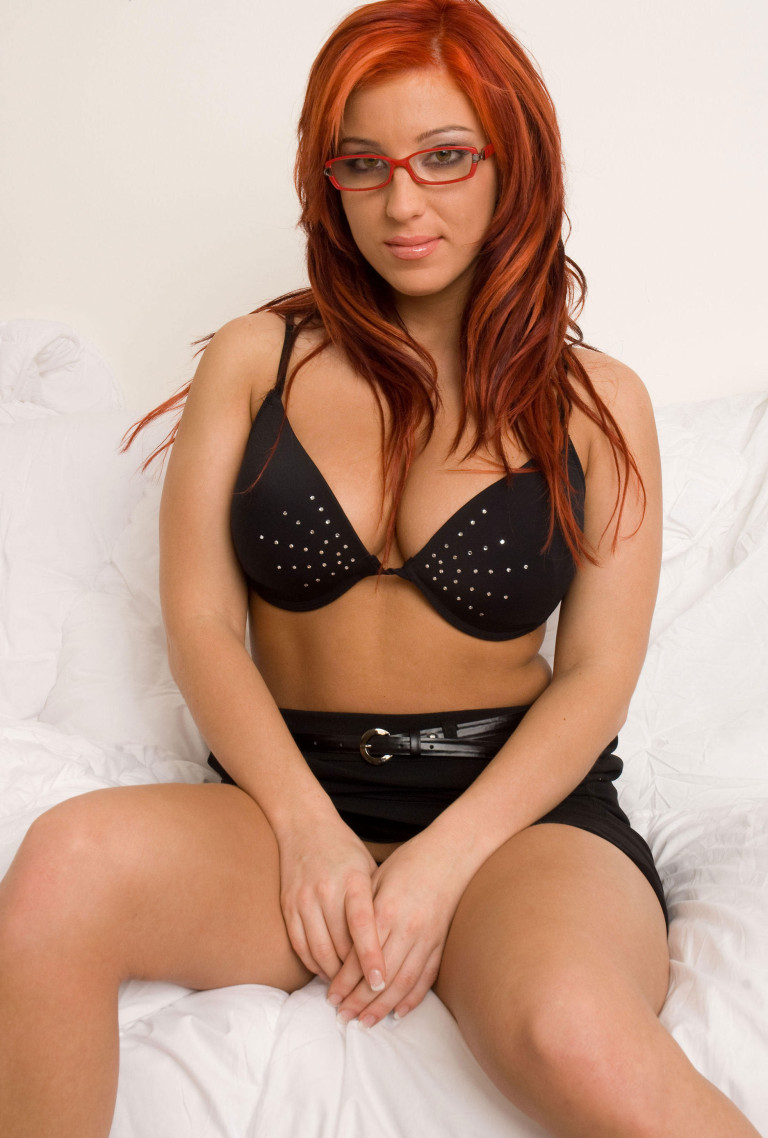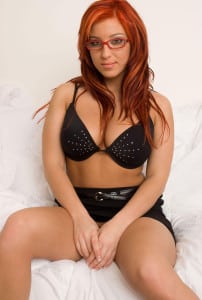 Well what do we have here? Oh it's a cuckold. What a shocker. Let me guess you're sitting there right now with your hand between your legs tugging on that pathetic chode of yours. You're probably thinking about how hot it would be if you were here with me right now watching in the corner as I get fucked by real men with big cocks who actually know how to use them. Yeah your little useless pecker can't compare to the thick hard throbbing rods needed to fill up this pussy. You can wish all you want but that patethic excuse for a dick isn't coming anywhere near this pussy. The only time you'll be able to savour the smell and feel of this pussy is when you're ordered to clean up and lick all the cum out of it. Your tongue is the only thing keeping you from being completley and utterly useless. That"s why your perfect for small penis humiliation phone sex.
Ava
888 430-2010