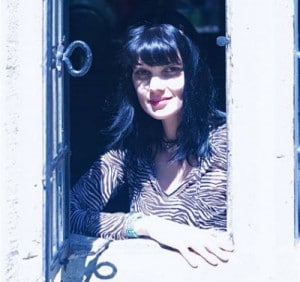 Give me that pudgy pair of adult baby legs that I can tickle, tickle.
I wanna see dimples and rosy cheeks little one's that play with their feet.
Naughty milk lover's who can not get enough of mommies sweet juices.
Crinkel,Crinkel thick white with tape to the sides & sometimes teddy bears too.
Diaper play for me Diaper play for you!
I love the sight of a bare bottom over my knee knowing that I get to swat that ass with glee.
Bet you wanna wrap up in this blankie tight while mommy rocks you to a sweet and comforting night night.
Veronika