Valentine's Date
February 10, 2013
sissybitch
February 11, 2013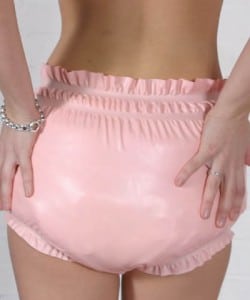 A diapergirl addiction is what you got!
Can you go an hour with out looking at that soft cushy girl bottom?
I do not think you have it in you to stop thinking of new ways to watch your young neighbor girl do her
yoga in that skimpy clothing imagining she is in nothing but a cushy pink diaper with her round nipples pointing
right toward you. Think she is begging you to come suckle at them pink nipples of hers or do you wanna take her
over your knee and play daddy as you spank that soft diapered cute girly bottom?
Veronika