Mommy's Milk
January 20, 2013
Sissy Fag!
January 21, 2013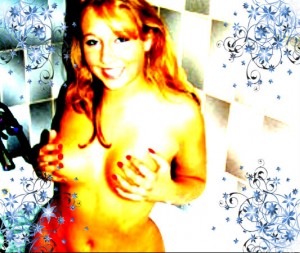 Bath time with mommyis such a great time to get all your rubber toys to
splash around with in the water. Mommy has cherry scented bubble bath. awww we can have all kinds of under water
peek a boo games with my little abie. You little stinker playing with your pee pee
in my bath water? I bet your thinking how pretty my long legs are in the bubbles, you wanna sit on my lap?
That is very nice having you with me and our big rubber duckies, how would u like mommy to wash behind your ears?
Gotta make sure you are squeaky clean and smelling good too.
Crissy
888*430*2010