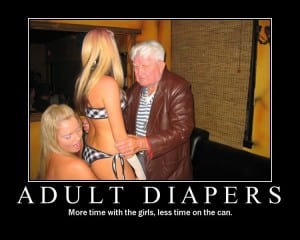 In an abie nursery you find a big blanket and a cushy diaper just waiting for you.
On the changing table you go with that messy diaper whew! makes mommy hold her nose.
Sliding that stinky diaper off I wipe you up and down with abie wipes and I slip a fresh diaper under 
your bottom then pull the diaper tapes to the sides. You are now ready to have some mommy milk 
this is definitely one of your fave parts of being babied!
Mommy picks you up and slips her nice big breast out of her nightie and you latch on to her nipple.
Veronika