Special Candy
May 12, 2013
Sweet Sissy Dreams Little ABy
May 14, 2013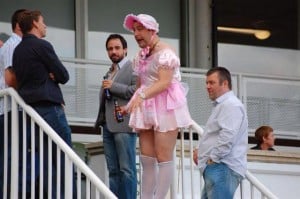 Abdl mommy loves her phonesonhe lives to please his
beautiful phonemommy by behaving and keeping up on his chores.
There are times how ever where my phoneson does not behave, he get's very naughty for example mommy
caught him with his little hands down his diaper.
I thought"No you do not get to do that unless mommy
gives you permission." So mommy took this schemeing little thing across her knee and let him have a good 5 hard spankings.
He said" Sorry I will not mis behave again I love you mommy I wanna be your good well behaved boy!
"Good luck little one" I said.