Turned Into Silly Sissy Baby!
September 21, 2020


Naughty Sissy Baby Humiliation
November 29, 2020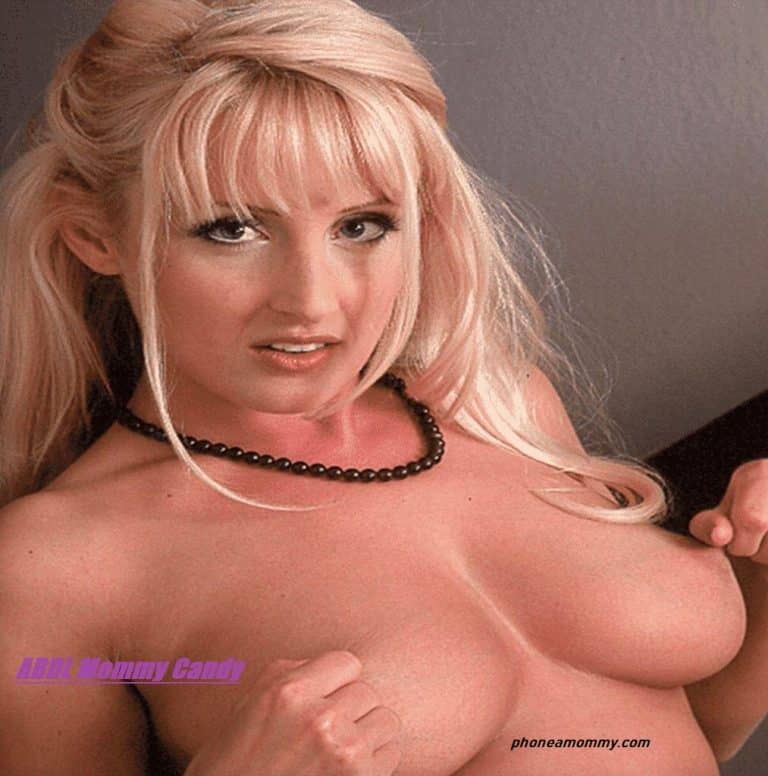 Would you believe it if I told you that I got the most wonderful package delivered on my doorstep the other day? Now, I am not sure what exactly I did in order to get blessed in such an amazing and special way, but boy did I ever! I woke up and was having a hard time dragging myself out of bed. I just felt like I was in a funk or feeling kind of blue, so this little blessing could not have come at a better time for this abdl mommy! I heard a frantic knock or pounding on my front door and that already got my attention. I was heading down the stairs to go and see who was making such a fuss, and then I heard the doorbell ring several times back to back and then I began to worry about whoever was on the other side and wondering whether or not they were in some sort of trouble. I made my way to the door as quickly as I was able to get down the stairs and across the living room, but when I opened the door and took and look all around, there was no one there! Or so I thought! I heard the little coos and whimpers almost at once, and when I looked down, I almost jumped right out of my skin with surprise! All dressed up in the cutest little dress and mary jane shoes and looking up at me with big sweet eyes was the cutest little sissy boy I have ever seen! He began babbling up at me and reaching up at me to pick him up with those tiny little hands and I felt my heart melt and my blues fade away. I reached down to scoop him up, looking at him lovingly and wondering who in their right mind would think to abandon such a sweet little sissy. I shrugged to myself and hugged that baby just a little bit tighter. It was clearly their loss and my huge gain! I just love taking care of babies, especially a sweet little sissy baby who has nowhere else to go and no one else to look after him! I took him right inside with me and carried him to the nursery. If whoever was taking care of him before was okay with just dropping him off on someone's doorstep, than I really needed to take a look inside that thick disposable diaper, asap! I opened it up and quickly caught a whiff of a big poopy mess that was hiding inside. I wondered just how long ago this little one has messed in that adult baby diaper, and I began tsk tsking to myself as I grabbed handfuls of baby wipes to get started cleaning this little sissy up until they were nice and squeaky clean for their brand new mommy!
Mommy Candy
1-888-430-2010
Click SISSY BOY PHONE SEX to chat with the other phone sex mommies!
#sissyboy #sissy #sissybaby