Black Friday
November 27, 2015
limitations
November 28, 2015
Oh no! Mommy caught you trying on her pretty bra and panties set and now she's decided that she'll turn you in the baby girl that she's always dreamed up. What started as a bit of curiosity is now going to become a lifestyle. Everyone is going to find out that you're a big sissy!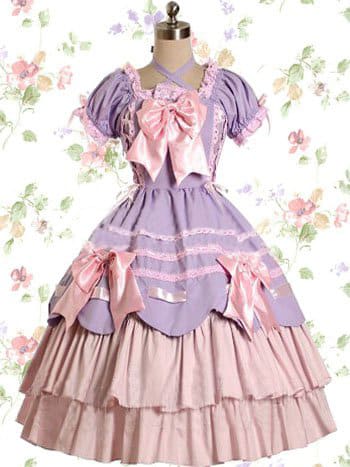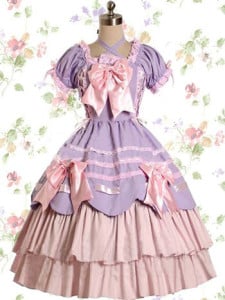 You only wanted to try on her sexy pink bra and panties once. That's all! You liked looking at mommy as she got dressed because she looked so pretty with her big, milky white tits spilling over a tight bra and her ass revealed with a little thong.  Mommy won't hear anything you say though. She's going to send you to the lingerie store to get a proper bra fitting. She'll throw away all your pants so you have to wear the frilly dresses she buys you. You are going to get your hair done in ribbons!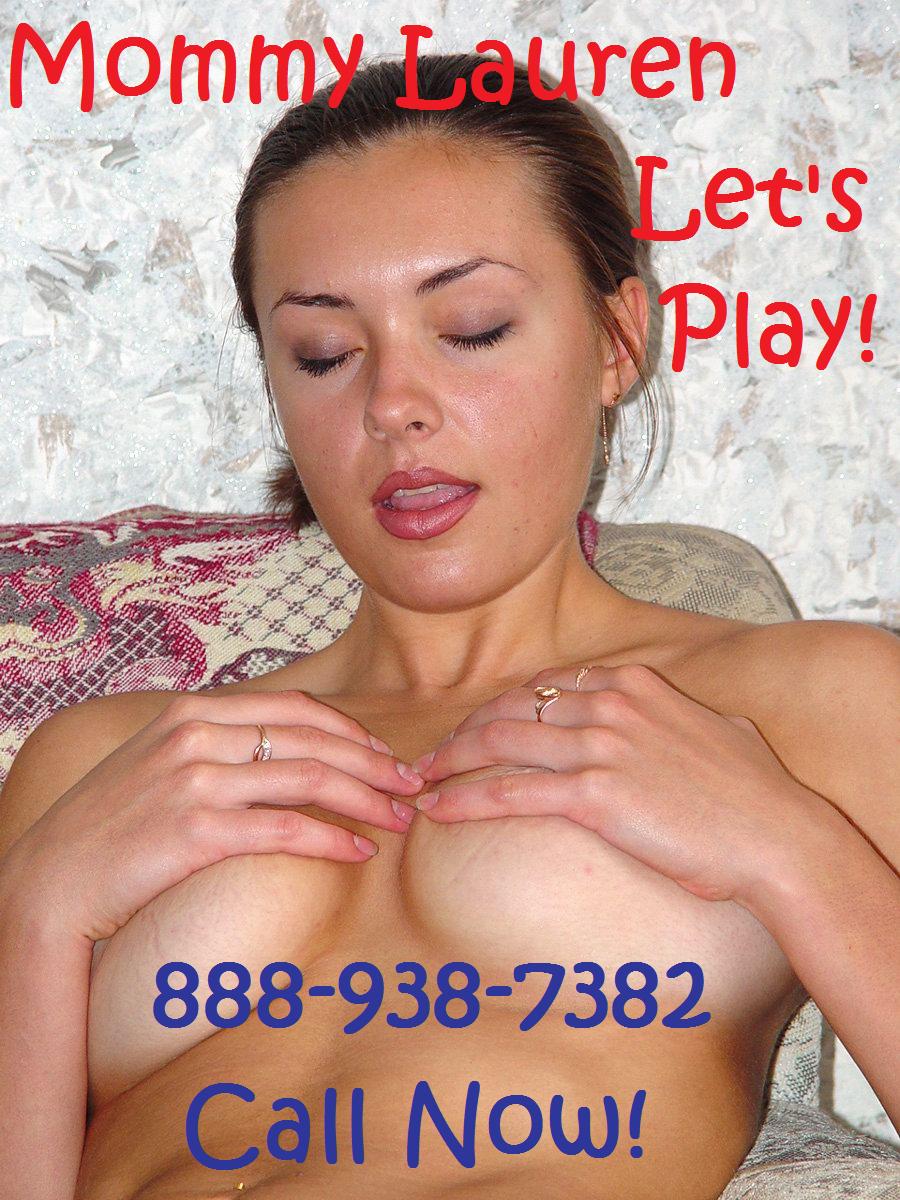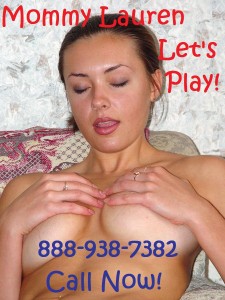 You're innocent fetish has turned you into a proper sissy. Lucky you!
Call Lauren at 888*938*7382