Naughty Sissy Baby Fun
July 17, 2019


Naughty, Messy Sissy!
September 22, 2019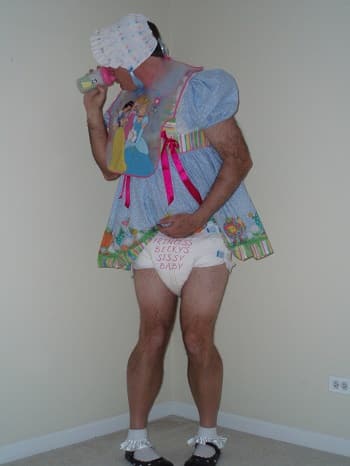 I certainly know that for quite a few sissy babies getting humiliated can be a highly sexual experience for them, and there is not a thing wrong with that. It can be a lot of fun for me to tease, let me tell you! But for others, it's never sexualized. Whatever embarrassing and mortifying things the sissy is told to wear or do, it's solely about the humiliation and shame that comes along due to those actions.  Sometimes it's done publicly, other times in private, but either way the sissy needs and wants to be told how ridiculous and silly and pathetic they are.  They want to feel a burning hot blush across their face and down their neck, a sign for anyone to see just how embarrassed they are at what's being said…. And the fact that they never argue back is just proof that they know exactly how debased they are. It can go either way. Which is the one that you crave? Call me for some sissy humiliation phone sex and tell me.
Tawny
1-888-430-2010
Click Here to chat with a phone sex mommy!