Are You A Little Faggot Too?
December 13, 2018

Diaper Check for a Cuckold Husband
December 25, 2018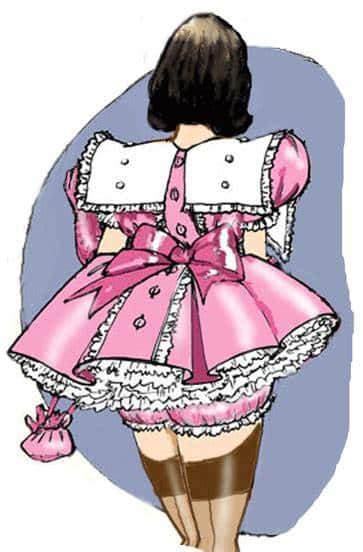 Esther carried her captive diaper boy to the conference room, letting all the employees see what had become of their asshole boss. He had gone from being a big, powerful man to a totally helpless adult baby, trapped by a sexy fetish spell from his voodoo dommy mommy. And that wasn't all! For the final cherry on top of his predicament, Esther was turning him into a diaper sissy too! Placed on the conference table in front of all the prettiest women in his office, Michael felt the blush heating up his face with every moment as a princess diaper was wrapped around his ass and a pink abdl baby bottle pressed to his lips. His shame grew more and more as he heard the women start to chant "Wet your diaper!" He couldn't believe he was a sissy diaper slave now and had to wet his princess diaper in front of everyone.
XOXO
Jackie
1-888-430-2010

Click HERE to talk to a phonesex mommy
#diaperlover #sissygirl #forceddiapering