Dirty Diaper Boy!
August 14, 2015


Cuckold Sissy Hubby
August 22, 2015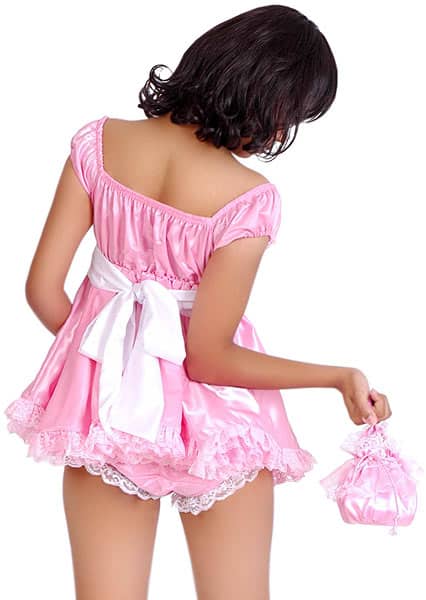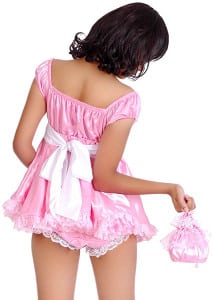 Mmmm most of the time I'm just a loving, caring and sweet mommy, but sometimes I love to torture little boys. I mock them and tease them and turn them into little girls. The more girly the better. I buy my sissy babies little girl diapers with princesses on them. I dress them up in frilly bloomers and lacy dresses. Nothing is cuter than the boys I turn into pretty little girls. Cute pink shoes and your dark hair brushed so pretty.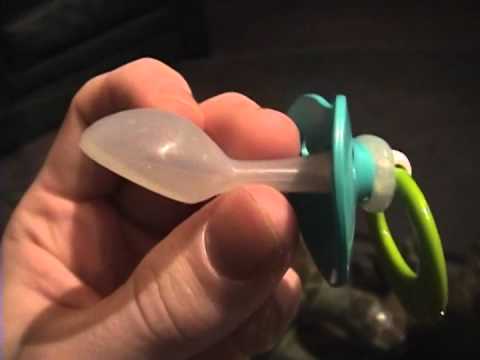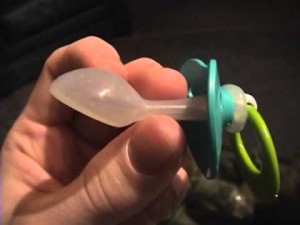 I lead them around the neighborhood and introduce them to all my friends. They are often so shy and hide behind me, but I laugh and force them out front. I love to show off my little sissy girls. When they begin to whine I pop a pacifier in their mouth and continue down the sidewalk. We have many more people to show my creation to. This mommy is just so very proud.
If you'd like to play with me please give me a call. I'd love to give you a make over and turn you into my little girl.
                                         888-938-7382