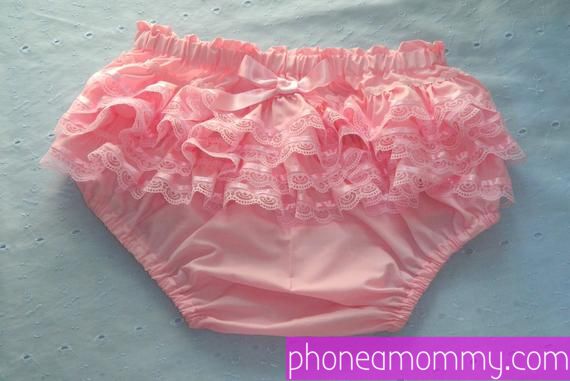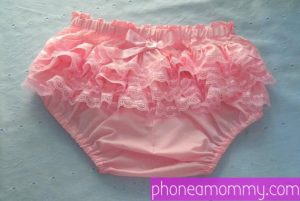 It was a secret that he thought that he was hiding from Tawny, his step mommy but she knew all along that Harper was a sissy.  He would sneak to try on her clothes when she went to work and she always knew that they were tampered with when she retuned home.
One day she pretended to go to work and Harper was still home.  She thought that it would be great to walk in on him and surprise him by catching him in the act.  So she was sticking with her plan and she drove around the block and she parked her car on a different street and walked the two long city blocks back to her house.
Instead of going to the front door, she entered her house from the back door.  She removed her noisy high heeled shoes and she walked through the house barefoot on her tippy toes.  She heard some ruffling noises coming from upstairs and she quietly did her best to sneak up on her creaky steps.  She finally reached upstairs and she noticed that her room door that she left closed was slightly open.  She quietly walked to her room and peeked and saw that Harper was dressed in full sissy diapers along with a very pretty pink sissy dress. She could not believe that her step son was hiding this secret from her all of this time.  She felt regret that he had to hide this from her as they always shared such a close bond ever since he was younger – but this was something that he chose to keep to himself.
Usually you would hear sissy diaper stories where a parent caught a child dressing up or a wife caught a husband, but in this case it was a step mom catching her step son in the act.  So she opened the door and walked in and because he was in so much shock he ended up hiding behind the palms of his hands. At that point all of the diaper sissy stories that she have ever heard all came back flooding her brain.  She did know that this is something that her step son enjoyed doing so she needed to let him know that she is supportive and she will be his encouragement  cheerleader. She will cheer for her stepson and make him such a proud sissy and she will give him a name that is fitting to his princess ways than what he was born with. She will let him know that how he feels matter and she  will support him all the way.
She walked into the room and he gasped, he held his face in the palm of his hands and he cried.  She walked over to him and hugged him and told him that there was no need to weep. She held his beautiful face in her hands and said to him that "you are my sweet girl, Pearl. That is your new sissy name because you are as precious as the shiniest pearl in the sea." And she held Pearl for what felt like a lifetime and this time Pearl cried tears of joy.
Step Mommy Tawny
1-888-430-2010
Click Here to chat with a phone sex mommy!
#abdl #sissy #abdlsissy #abdlfantasy #sissydress #sissydressup #adultbaby #dominantmommy  #phoneamommy #phonesex #dommymommy #ageplay