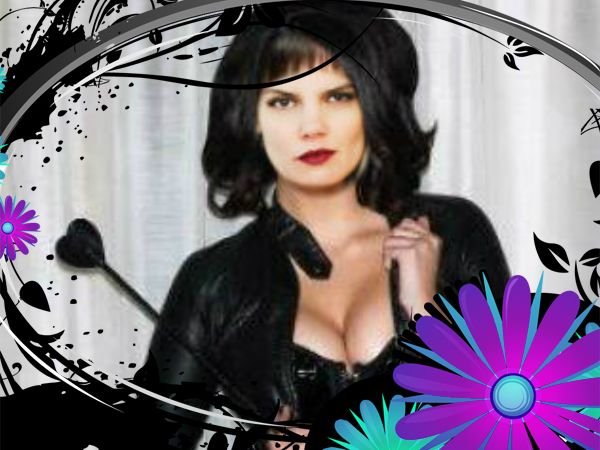 I am a very vicious mistress at time's,I am also a mommy.
My little diaper sissy Eric is so attracted to trouble what a naughty sissy,
He got into my make up without permission and painted him self  so slutty I decided he 
needed a special kind of punishment.
I put him in a corner and made him pull his pink skirt up
and as he bent over I paddled him,
with my hybrid paddle it was half dildo half paddle. I spread his little 
pink hole nice and wide telling him as I taught him a lesson this is what slut's get!
 He did not wanna wear make up anymore after that little talking too.
Veronika
1*888*430*2010