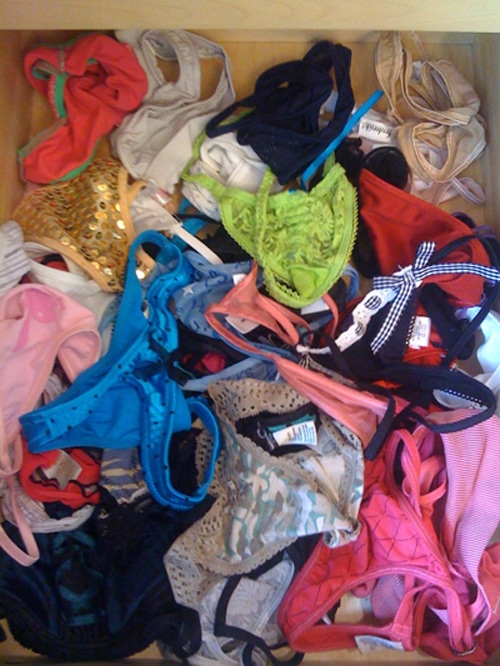 When baby boy graduated from his aby crib to his "big boy" bed he discovered a few advantages…that's if you didn't get caught!  Mommy is very strict about adult baby boy's bedtime and when Mommy tucks her aby in he is in bed for the night.  Mommy would have to continually repeat herself "you're a big boy now and must follow big boys rules" however abie boy was a naughty little one who never listened.
He also knew little guys should not be snooping in Mommy's panty draw yet little aby boy could not help himself and dived head first into her silky panties. Finally my little one found his favorite pair and couldn't resist pulling off his freshly changed diaper and replaced it with the Mommy's silky pinkpanties !
Naughty aby boy was so overcome with excitement he didn't hear Mommy climbing the stairs until it was almost too late!  The last thing my little guy counted on was Mommy coming to bed early. In his haste to get back to his bed he left his diaper in the middle of Mommy's bedroom floor!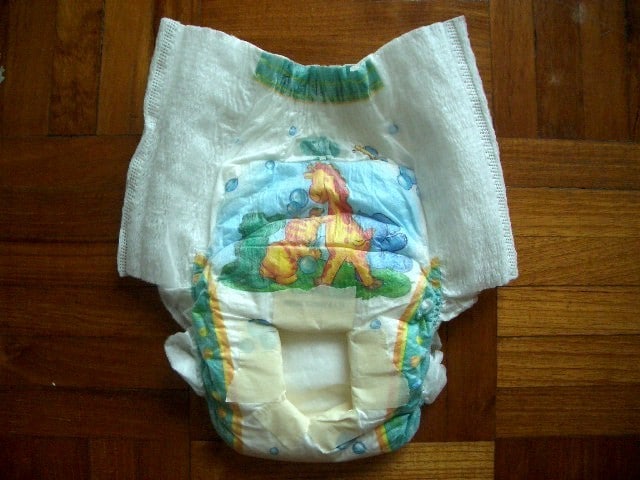 It's just a matter of time!
Mommy Maggie
1*888*430*2010