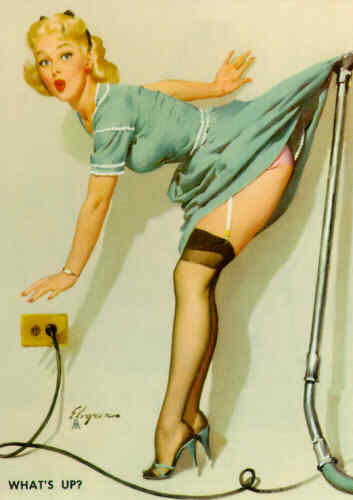 You just love watching Mommy Crissy clean the house in my vintage mommy dress! It's so flattering and feminine, and it represents everything a mommy should be: graceful and sexy, pretty and just a little bit sassy!
You can't help but wonder what's under mommy's pretty dress!
Well, I'll give you a hint: They're frilly, and pink, and they're oh, so soft!
Maybe if you're good, I'll let you smell them, or even try them on!

Call Mommy Crissy today! 1*888*430*2010!
I'll tell you all about my panties, and you can tell me what you want to do with them!
And remember, Mommy Crissy specializes in abdl, mommy fuck, diaper fetish, sissification, and so much more!