Enema for the Holidays
November 23, 2012
kink phonesex
November 25, 2012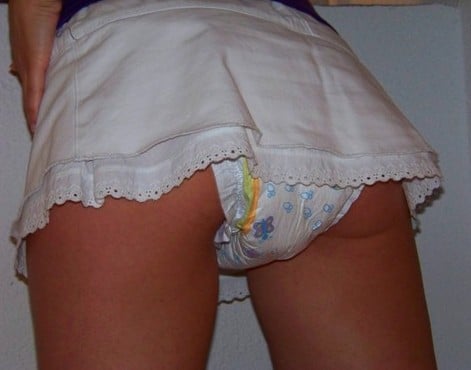 Yes that's right. Mommy loves her diapers too. I am an AB Mommy and diaper lover myself. I love to share diaper time with all my little ones. Sometimes it is good for AB to learn to share and have his turn taking care of mommy's bottom too. We can wear our diapers out together, listening to that tell tale crinkle underneath our clothes.
I Love talking about diapers. What brands we use, what we do in our diapers, how long we have worn and how often. I f you are looking for someone who truly understands the need to have the comfort and security of your diapers and what it is like to wear on a regular basis, you have found her right here. Actually we have several ladies here, both Mommies and AB girls that love to wear. We even have a Daddy and an AB boy.
So don't be scared or shy, pick up that phone and connect with others who truly know how you feel and enjoy some good diapered conversation and even some role play.
Josie 888 430 2010