Sinful Delight!
April 12, 2009
April 15, 2009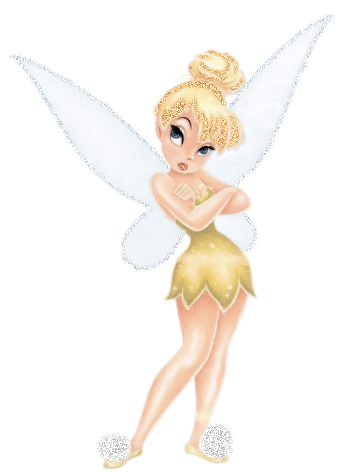 Do you have a special dream ? Or maybe you have a special wish ?
Come tell ABDL Mommy Star all your dreams and wishes…
I will make all your dreams comes true !
Your wish is my command !
I hope that you have been a good adult baby boy of course, If not there will be no magic Fairy Dust for you, young man!
I love to play dress up, wear special lingerie, bottle feed my good abies…If you want to play, call me !
I look forward to playing real soon…
Mommy Star loves her aby !