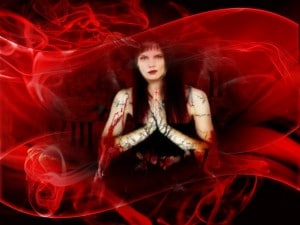 diaper domination starts of slowly at first.
The big guy clothing gets small and you start to shrink becoming more and more helpless,
Then the real scary nightmare strict mommy comes out.
Forcing you to fill your diaper in front of all her pretty, young friends.
Naughty bad things might happen if you do not follow all my rules.
You know it gets real hard to control your little peepee when you are
in that nice squishy diaper. It is so much fun to put your had down there is'nt it?
Better knock that off mister if you wanna see a slightly sweeter side of this nightmare mommy!
Vicious
Veronika
1*888*430*2010