Surprise strap on for hubby.
December 14, 2015

Nanny Ellas Favorite Things – Part 3
December 19, 2015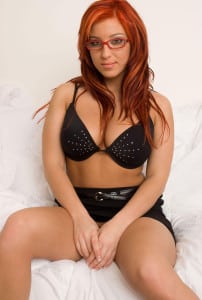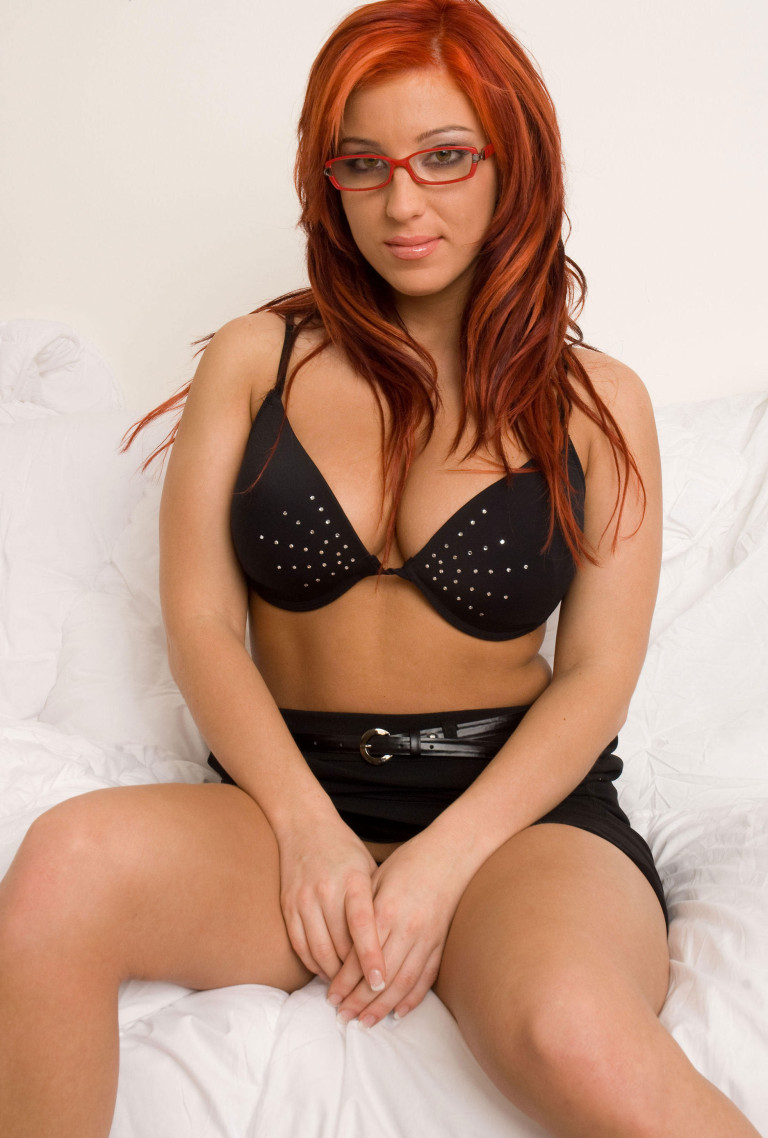 Dommy Mommy Ava loves diaper punishment and humiliation.  I am ready to take on my new diaper sluts.  Mommy knows you need strict discipline and training.  I especially love cuckolding all you sissy babies and sluts.  Mommy will dress you in diapers, rumba panties and in cute little sissy maid outfits.  Not only will you clean my house, you will clean the cum out of my pussy as well after daddy fucks me.  You will be responsible for licking daddy's cock clean.  You will also serve all of mommy's friends and be our toilet.  Sometimes we will pee in your diapers and other times we will relieve ourselves all over you!  Get ready to be my little diaper bitch twenty four seven!
You will be punished for being mommy's little pissy boy by being forced to stay in the same diaper for long periods of time.  Mommy won't change you until your diaper starts to completely fall apart and disintegrate.
Call Mommy Ava for your punishment today!
Ava