Sissy Slut Sierra
September 5, 2020


Turned Into Silly Sissy Baby!
September 21, 2020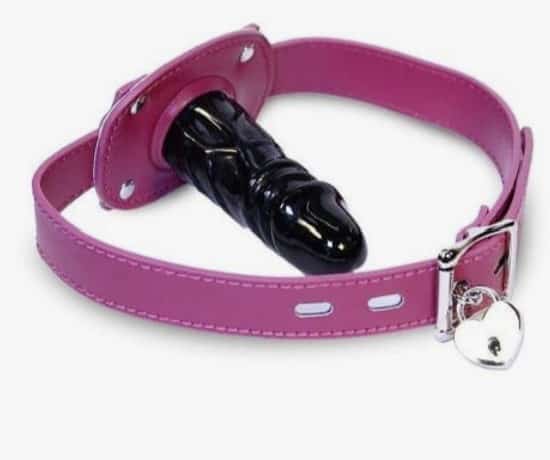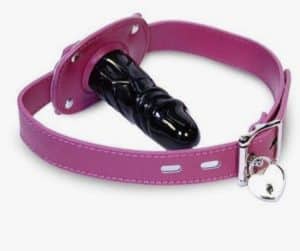 So, do you really think that Dommy Mommy Scarlet is going to overlook the fact that you woke up with a giant load of shit in your diaper and some of it leaked out on your pretty princess sissy dress and then got mushed inside of your crib?  Absolutely not! This is the third time this week that this has happened and you will be punished for it.  Since you are a little sissy slut that has no consideration at all and it also appears to me that you have no shame or remorse, I will have to teach you a lesson.  I am going to take you outside with a cock gag in your mouth so that you can stand in front of our neighbors in your pink sissy shit stained outfit so that they can have a good laugh at your expense. I can't wait to see your face turn Scarlet Red as you experience extreme humiliation.  And to make sure that I rub salt in the wound as the saying goes, I will make you hold a giant sign made out of cardboard that clearly reads in permanent marker – "I am a great big giant sissy shitter and I also piss as well – can't you tell?" And this will go on for hours upon a time.  I will take my lawn chair and place it on the sidewalk while you are forced to stand there in public view with no face mask for all to see exactly who you are and they will know exactly what you did, you little shitty sissy. And when the day them turns to night, I will take you back inside, bathe you, powder you up and place you back into a fresh pamper and pink rompers and make sure that you have on your mittens and put you in your crib for you to fall asleep.
Scarlet
1-888-430-2010
Click Here to chat with a phone sex mommy!
#abdl #sissy #shitting #humiliation #dommymommy