Looks what I have…..
October 10, 2010
Pajama Party!
October 15, 2010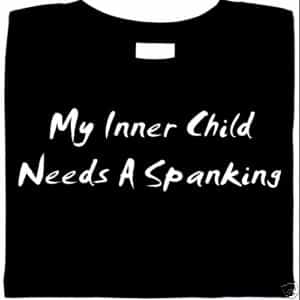 I am a firm believer that all little boys need regular discipline, and daily spankings from their Mothers. I have found that the best way to do that is right over my knee, for a good old fashioned bare bottom spanking! I also believe that a little humility goes a long way. In order to keep a little boy in his place, a good mother always exercises her authority by humiliating and punishing him.
Are you ready for your daily dose?
Stella
1-888-430-2010