Mommy in Blue
April 23, 2010
Fun with Mandy
April 23, 2010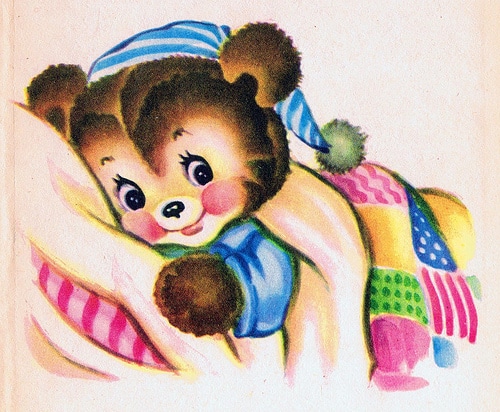 Why did it have to get so cold? I was enjoying that nice weather.
I have to get all the warm adult baby clothes back out. Mommy had to dig out all your warm jammies and big fuzzy blankets too.
I even had to light a fire tonight. Come get under the covers with Mommy. We can put a good movie in and sit in front of the fire. I will make us some hot chocolate with the little marshmallows, just the way you like it.
Go get you favorite teddy and rubber pants on while I make the hot chocolate, Oh and Cookies too !