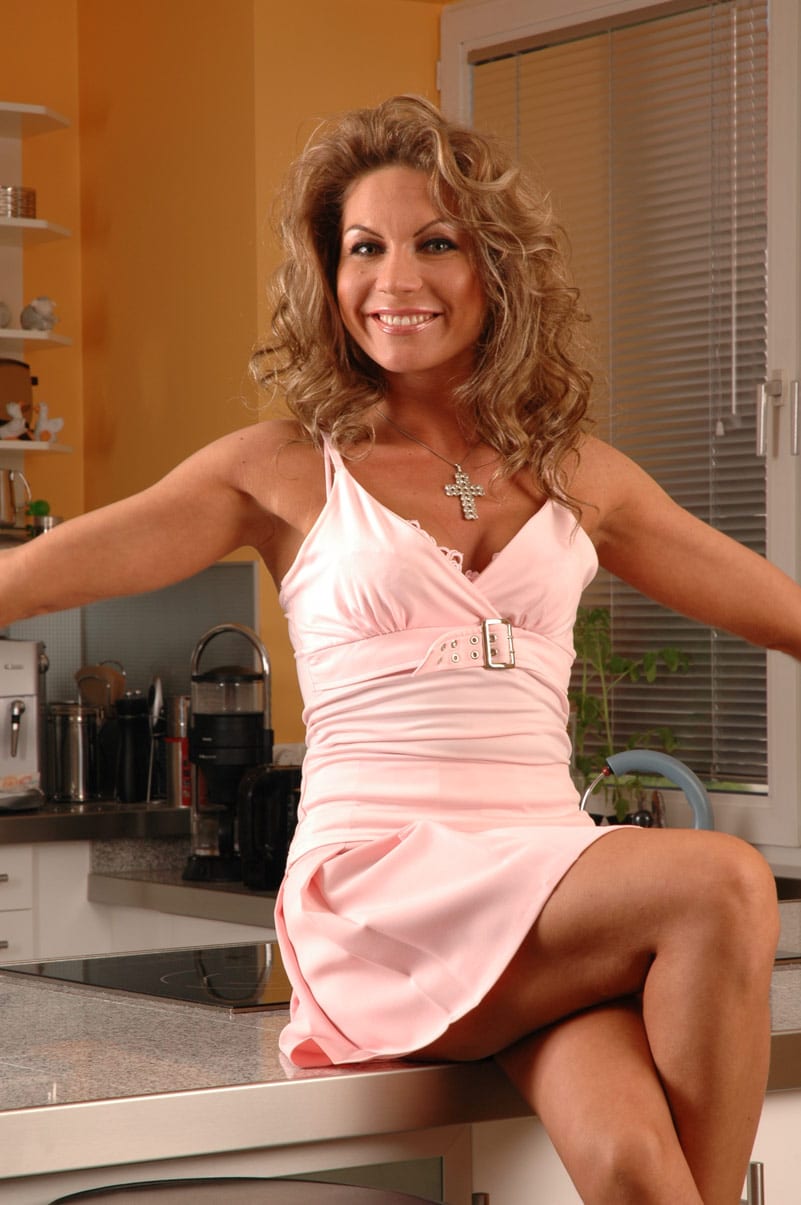 Do yourself as well as me and ask yourself this question….Do you have a nanny in my life who truly cares about me?
Now if your answer was no or maybe then I think you need to both you and I a favor and come talk to me. You can email, IM or better yet call me.
Do you know how unfulfilling your life is right now if you do not have a good nanny in your life? A good nanny can spice up and liven up your days like you wouldn't even believe? I am a sweet, nurturing and sincere nanny…but don't get me wrong, I can also be very strict in my disciplinary action when the situation calls for it.
I will not only spoil you with tender loving care and harsh spankings, but I will also indulge you in erotic fun if I see you deserve it!!!!
You know how it gets when the seasons change and the smell of change is in the air….it's time for all things erotic and fun.
So make your days and nights a little more enjoyable and call me
Love ya