Potty Training
September 18, 2015
ABDL Ryan is Turning 4
September 20, 2015
The dark… The place where our nightmares dwell. The area just beyond the edge of your bed is so very dark it sends a  shiver down your spine. Are you afraid of what lies beyond what your eyes can see, my adult baby? You should be sometimes. Sometimes it's monsters waiting to claim you as their dinner. Sometimes it's human monsters that wish to hurt you against your will. But… Sometimes it's me… I fill you with a delightful fear, don't I? You never know what I might do when I emerge from the darkness. Will I be the sweet mommy or the dommy mommy?
Will I bring with me my naughty or nice side? Will you giggle and coo or cry, begging for more? I have toys I could bring out of the dark with me. Will I have feathers and soft toys or ropes, paddles and hot wax?
It's in the darkness I hide now.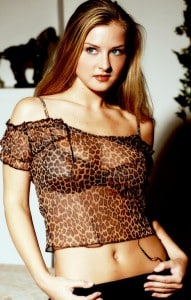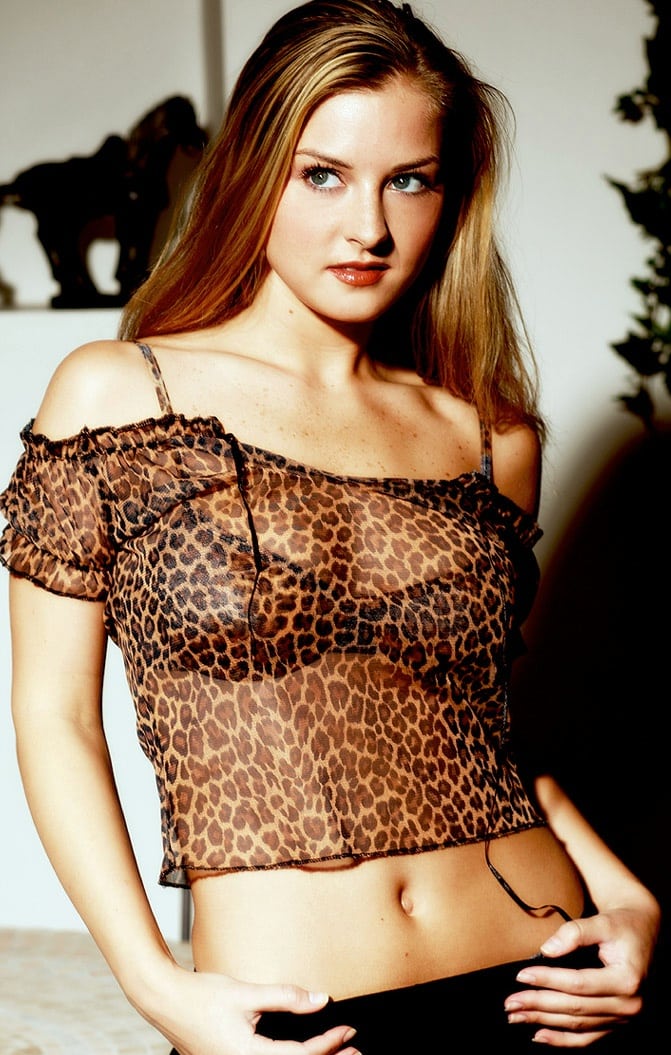 So tell me: Are you afraid of the dark?
Love ,
Mommy Liz   888-430-2010