ABDL Birthday Party!
July 23, 2015


Either your a sissy or your not
July 27, 2015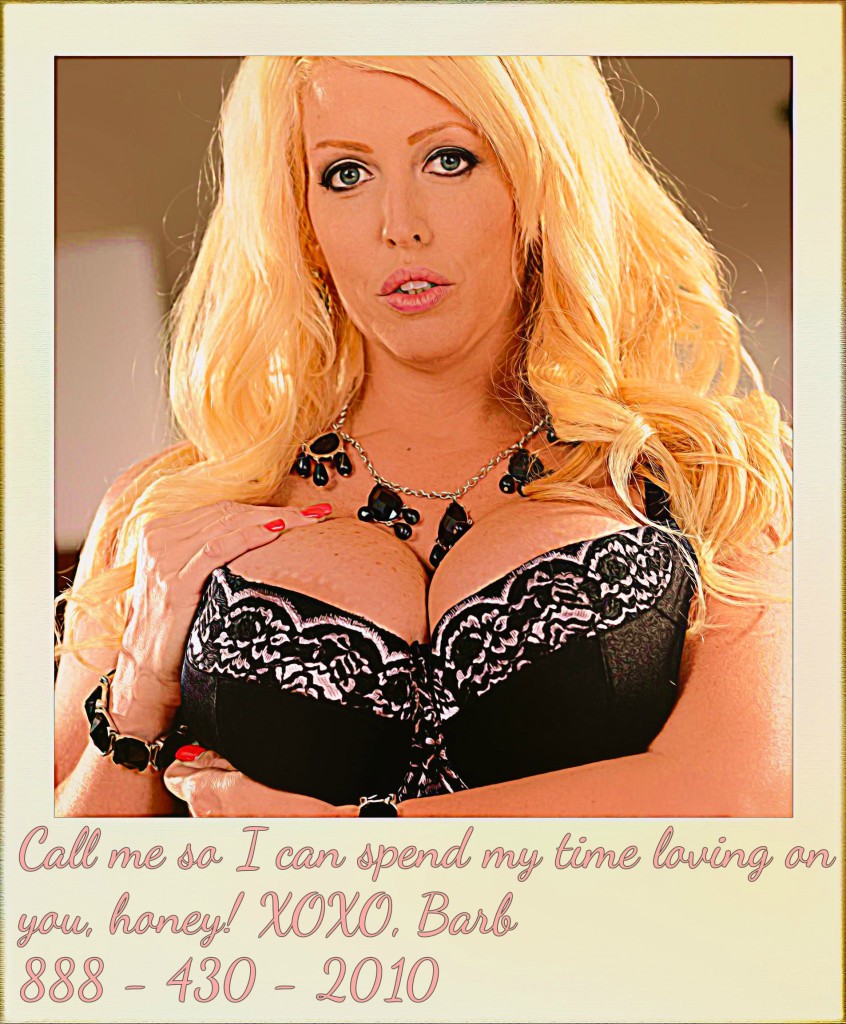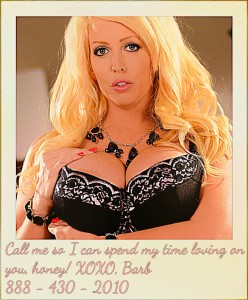 My ABDLs love their nice cozy adult baby diapers. I have so many stacks of cute diapers for you in the nursery I made just so you could be safe and have fun with me. I would love to spend some quality time playing dress up and dollies with a sissy boy. Maybe you just need someone to love on you while you suck on some big tits and take in the warm milk to fill you up when you're hungry. Your crib and changing table are all ready for us to use to keep you happy and smiling! We can roll around on the soft carpet together, laughing and tickling each other and having the best time. Aw, is baby getting too turned on? Well, you'd better get to rubbing yourself while you wear that warm, wet diaper you're wearing. If not, mommy will have to scold you until you get to work on yourself. I'm going to watch you from my rocking chair, lifting my skirt to play with myself while I watch you cum for me so you stop your crying. When you're done, you'll get a treat of your choosing and I'll tuck you in so you can get some rest. Until it's time to go again with some diaper sex!
XOXO,
Barb
888 – 430 – 2010