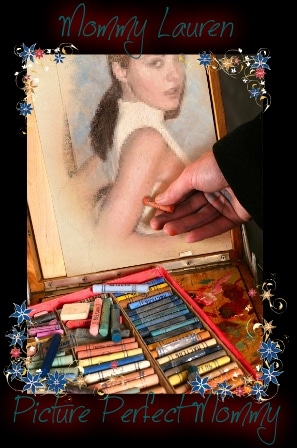 I take great pride in being an ABDL Phone Mommy to the ABDL, Sissy, LG, and LB community. I have been one for a very long time. I enjoy every aspect of the Fetish and the lifestyle. I especially enjoy the conversations I have on the phone with all of you. I strive to be the best Mommy you have ever come across. I want to be the picture perfect Mommy.
Unfortunately nobody, and I do mean nobody, is perfect. But that doesn't mean I can't try my hardest to be that for you. I make sure I give you my full attention as well as listen to any suggestions or role-plays you wish to do. Then we are off on an adventure! All you have to do is close your eyes and listen to me give you what you want. And what type of lil one wouldn't want to get everything they want?
The next time you are looking to spend some relaxing time with an ABDL Phone Mommy remember me. I want to be your one and only Picture Perfect Mommy.
All My Love,
Mommy Lauren
888.430.2010