I've got the only Key!
June 25, 2010
A few Ways to Stay Cool this Summer.
June 27, 2010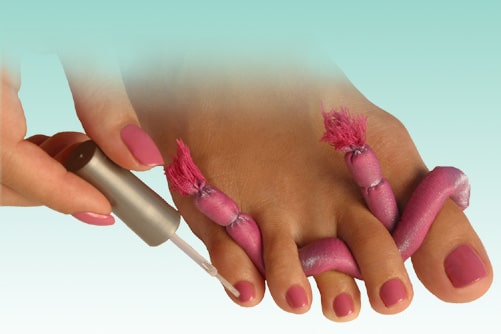 One of my favorite things to do when teaching little sissies and girls the wonders of being feminine is to take them to the beauty salon for a pedi and mani. There's something about getting the nails done in a pretty cotton candy or perhaps a harlot red that makes one feels so girlie. They also get to benefit from all the beauty tips and lessons that the technicians can pass along to them – from make-up tips to skin care to hair styling ideas. Of course that is after all the giggles and whispers, hehe. But that's the price one pays for beauty, isn't it?
Mommy Gina
1*888*430*2010