Mommy's Panties
January 26, 2013
Furry Kitten!
January 27, 2013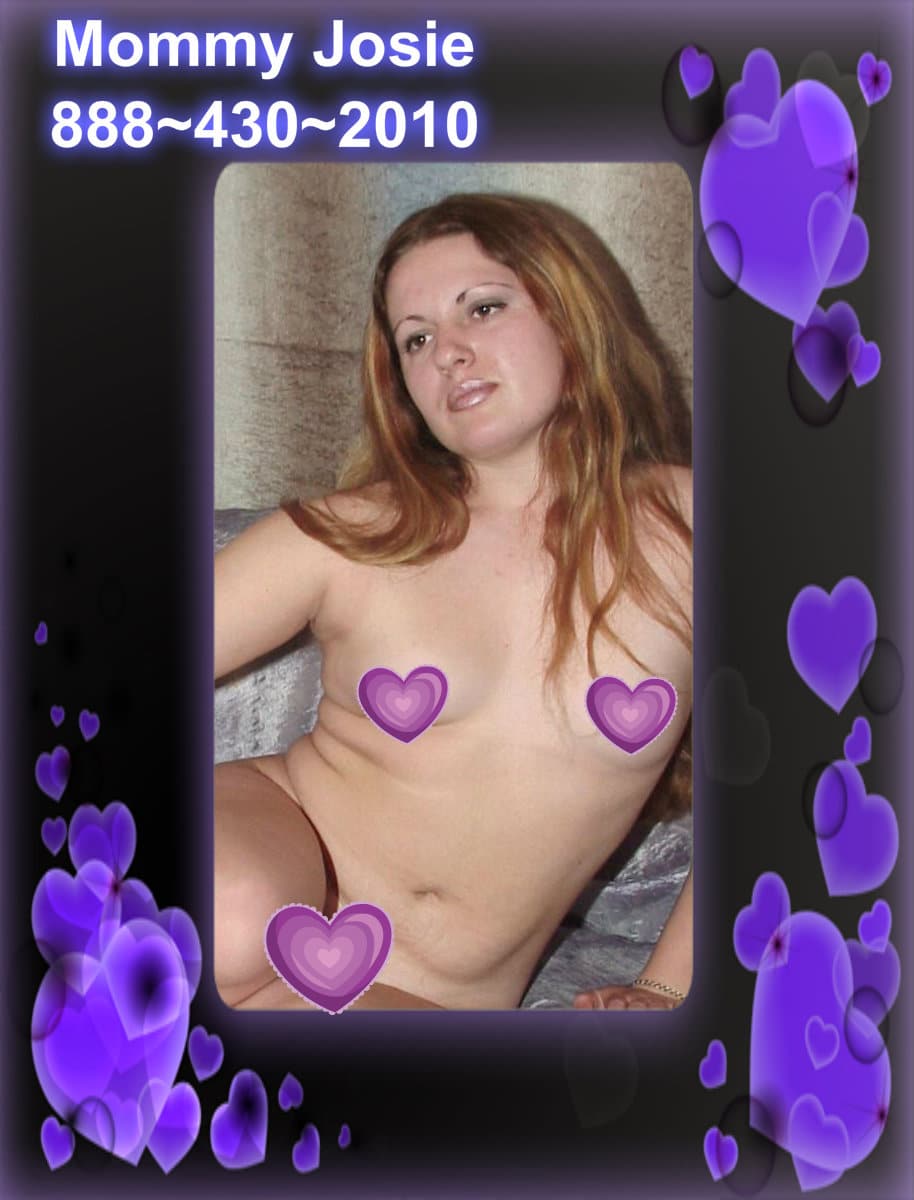 Mommy is just not going to have this silly nonsense anymore. Little AB boys DO NOT put their hands in their diapers. And they DO NOT look at naughty pics on the computer when Mommy or the AB sitter are not looking. Mommy has had quite enough.
It is time for drastic measures. I have a few ideas in mind to punish you and deter you from sneaking a wank in your wet diaper. Yes, that means diaper chastity. Locking diapers and chastity devices will need to be employed for an undetermined amount of time.
As for punishments, well you will need to call Mommy so she can let you know what you need to do to rectify the situation. You have amends to make to Mommy for being a very naughty AB boy. So get to that phone soon.
Mommy Josie
1~888~430~2010