Just Call Out Mommies Name…..
September 26, 2009
Mommy Lexus has no choice but to put you in diapers!
September 27, 2009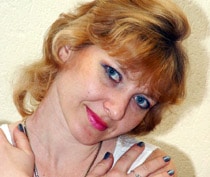 Calling all little boys who want a mommy to take care of them. Mommy Gina knows just what you need. Come climb up on my lap and whisper in my ear your secrets. Were you a bad little boy? Do you have a boo-boo that Mommy Gina needs to kiss and make all better? Now don't lie to me – or Mommy Gina will have to punish you. But if you're a good boy. I'll hold you close to my bosom and rock you gently. Do you have a favorite stuffed toy? Mommy Gina has a special teddy just for you. I'll feed and burp you, and if you make a messy in your pants/diapy, then I'll clean you all up and make you my sweet smelling little boy again. Won't you be Mommy Gina's sweet little boy? Call me and I'll be your mommy forever and ever.
Mommy Gina
1-888-938-7382