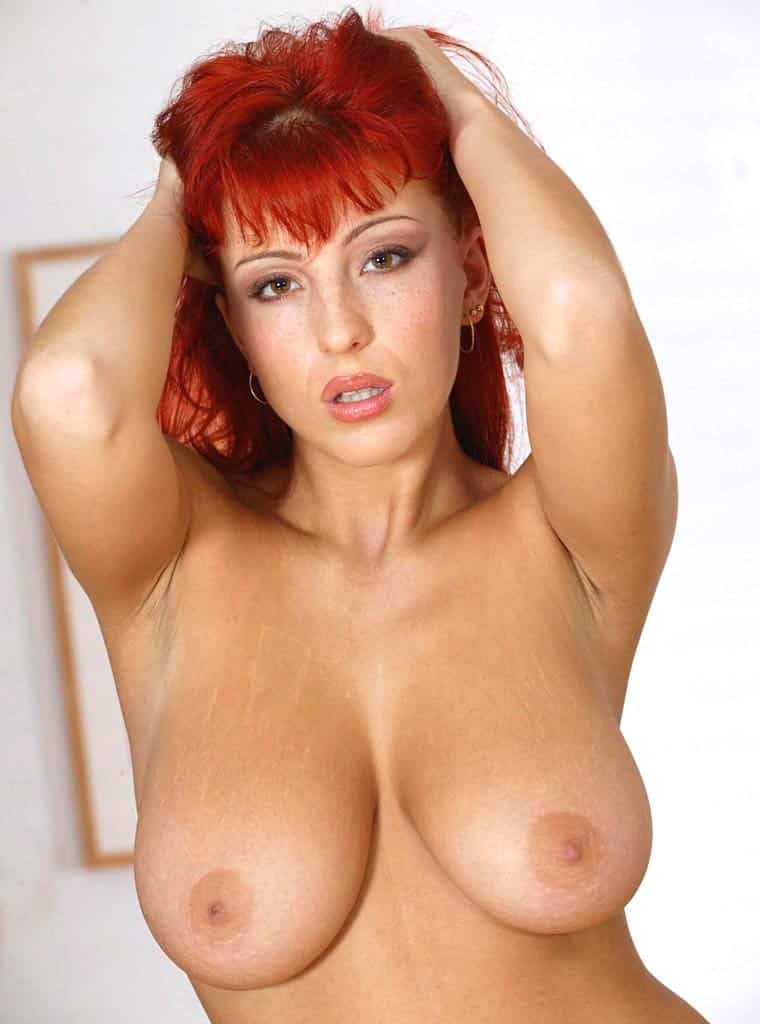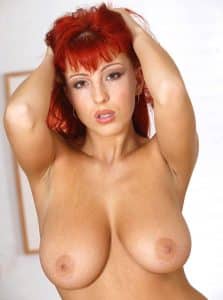 Here's the rest of the email my sissification phone sex lover Ty sent me. Check for part one here
Then, at the ceremony, I would be taken to the altar, and have to say my vows, that I was a sissy, and that mark was a real man, that I would always call him DADDY or Master, that I would promise to obey him always, clean and cook and bathe him, and that he could do anything with me.  I would have to go to the bondage store and buy a necklace that said WIFE or sissy or cocklover.  At the ceremony, after I said my vows, mark would pull up my dress, and take me over his knee and spank me hard so that i would cry  in front of everyone. Then I would have to kiss his shoes. He would take out his cock and slap my face. I would have to kiss his cock, while everyone called me faggot.  After all that, Mark would make me publish a story in the newspaper describing the wedding, so everyone would know.  he would keep me in pink diapers or dresses at home, and take me out in a baby carriage or on a leash.
So there you have it folks. Is Ty not the biggest sissy faggot you've ever seen?
Ava
888-430-2010
Or click HERE to chat with a phone sex mommy!
#daddylover #sissyfag #humiliation