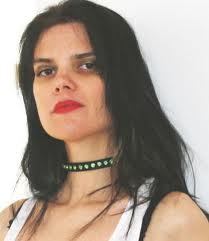 Train the sissy to do anything I feel they need too.
Put that silly sissy in pink plastic pants and bright pink lip gloss, he is already a filthy
pants pisser as he stands there drinking in his strict mistress he is frightened of what is in store for him!

Strap-on training,corset play and diaperdomination to name a few then who knows maybe sissy will 
be tormented by his neighbors as Mistress mommy collars him and walks around outside like the puppy he is,
dirty little dog rubbing his small diapered pee-pee on my leg I swat him nice and hard with a rolled up diaper porn mag, Bad boy!
Veronika