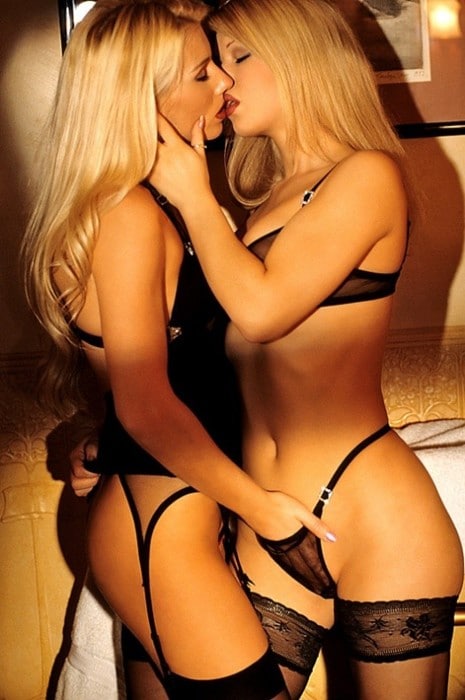 You were supposed to be asleep, my adorable honey!
But you knew Mommy Crissy had one of her mommy friends over.
We started out comparing mommy notes, talking about our Abies. We talked about what diaper brands we loved, the best baby food to use, and our favorite places to shop for our Abies.
I opened up a bottle of wine, and we giggled together as we shared our favorite Abie stories! Well, as one bottle led to another, one thing led to another between us!
At one point in the conversation, I couldn't help but notice how plump and juicy her lips were. They were just begging to be kissed. I caressed her breasts as I leaned over and we shared a warm, passionate kiss.
I moaned with anticipation as she ran her fingers over my moist panties. We slowly removed each other's tops, and then our skirts. Her breasts were so pretty, spilling out of her black, see-through lace bra. I held her face in my hand as I kissed her again, this time, slowly, just like I was savoring a delicious glass of wine.
We had a great time together that night, just us mommies.
But then you knew that, didn't you? Don't think I didn't see you watching us with your naughty little hand down your adut diaper!
Are you ready for some steamy mommy sex,?
Call Mommy Crissy,1*888*430*2010!
And if you're really feeling adventurous, you can pick another mommy to join us!