Ruffles and Lace
May 6, 2009
Cum see Mommy Lauren
May 7, 2009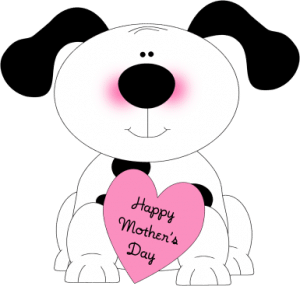 You Know what I was thinking would be great for Mothers Day?
I only have one wish, for you to be a good Adult baby on Mothers Day for ABDL Mommy. Can you be good ? Do not act spoiled or Naughty. Don't wet your diaper, like a sissy. No one likes it when you mess yourself. I dont want to have to go around cleaning up your dirty messes all day on my special day…Do you think you can do that for me, for just one day ?
Don't make Mommy have to put you in the Naughty chair for the day on Mothers day ! No one liked a spoiled adult baby either, so no temper tantrum !
Call me if you can be a good baby for Mommy's Special Day…