Mission Time
September 17, 2009
Adult baby humiliation
September 18, 2009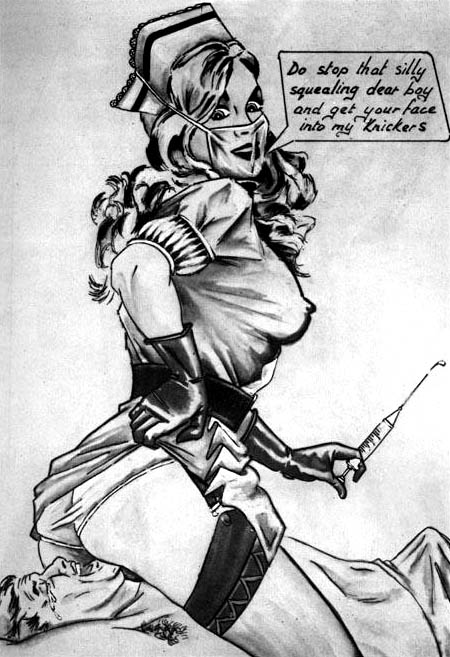 Are you my pathetic little submissive pussy boy?
Yes, I do believe you are!
You love it when I force myself on top of you and suffocate you with my sweet pussy.
Grinding myself into your mouth and nose making it nearly impossible for you to breath.
You can smell my sweet scent, and feel as my juices drip down your chin.
Forcing you to please me, as you lay defensively underneath me as I apply all
my weight on you. Making you clean my little asshole.
I want to choke you with my sweet ass, my feeble man.
Watch as you squirm and listen as you squeal, my helpless slaveboy!
Sara
1 888 430 2010