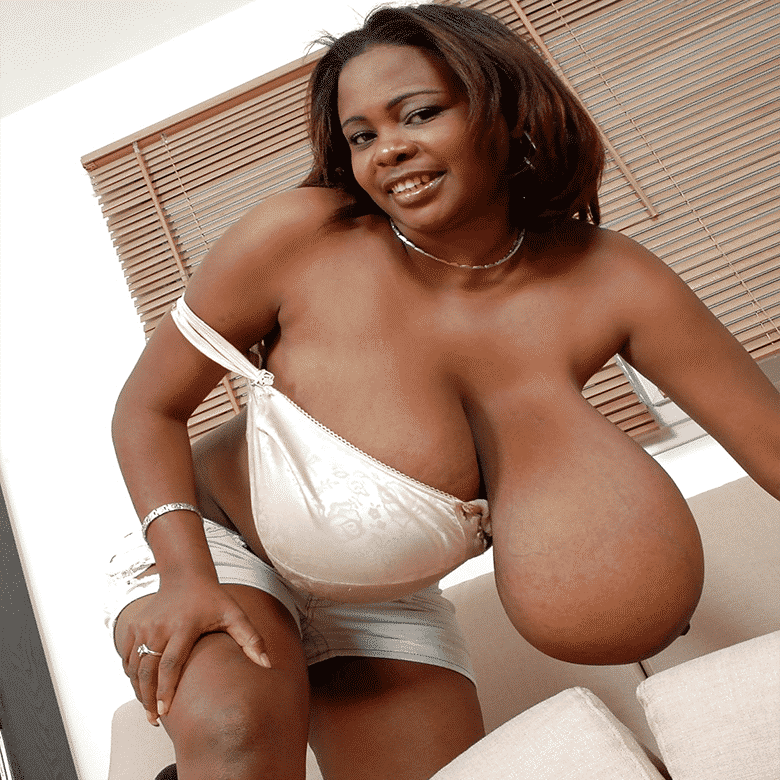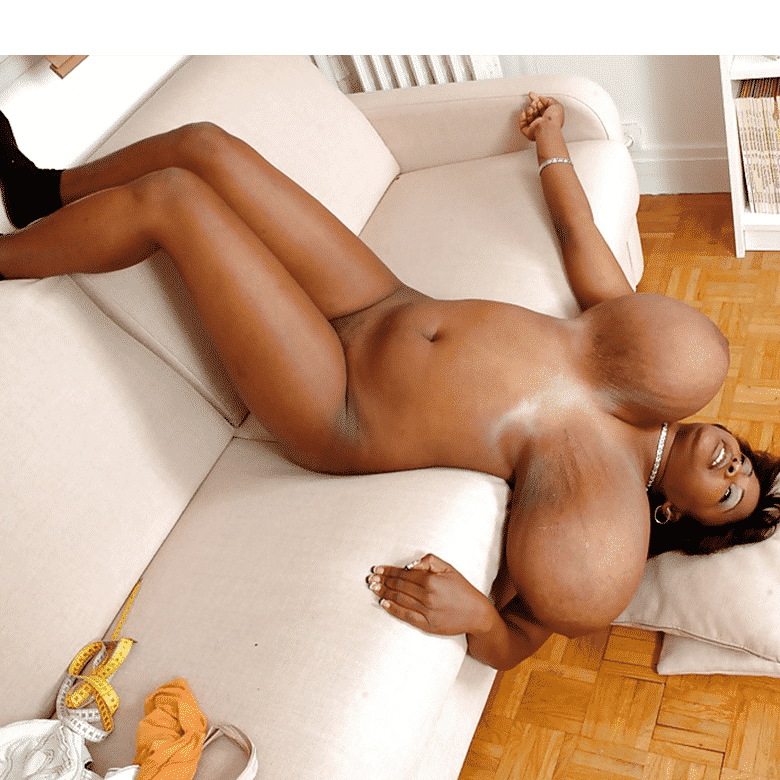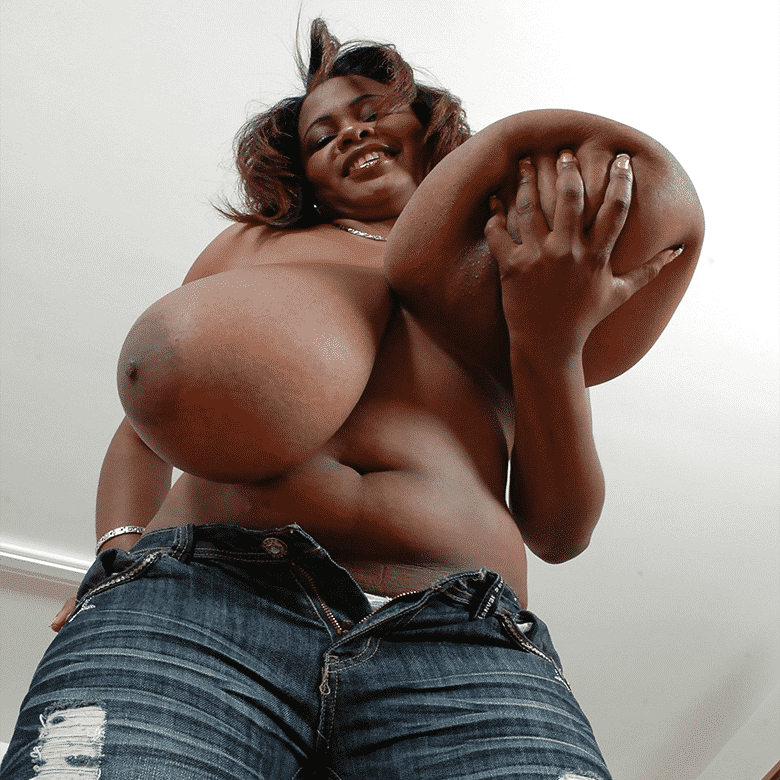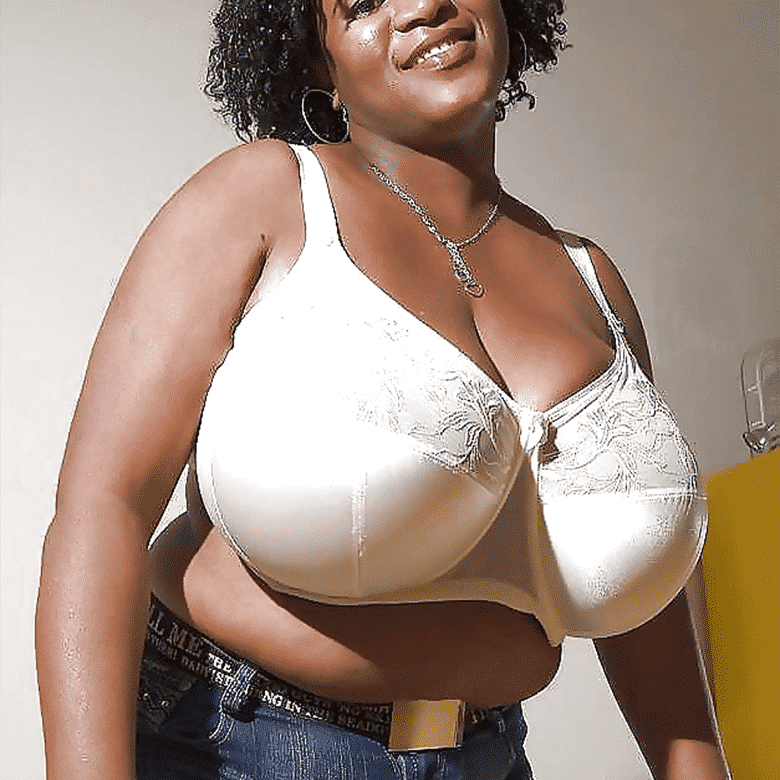 [fts_twitter twitter_name=@BarbieMadison85 tweets_count=2 cover_photo=yes stats_bar=yes show_retweets=yes show_replies=no]
My Bio: 

    Momma Rosa is here for all her little babies and she'll make sure every single baby is taken care of the way they should be. Mommy Rosa will feed you, give you your bath, change your diapers, all while you boss her around like the spoiled little brat you are, demanding she do more and more and more.....

    No matter what you do to Momma Rosa is always there to be your personal mommy who you can mistreat and abuse as much as you want. The last time you took her towel when she was showering and made her run out naked until she breastfed you the way you demanded was a perfect example of the mean things you do to Mommy Rosa. When ever you need your poopy diaper changed and you pooped in it on purpose just to make Mommy Rosa have to clean it up, really upset her but she loves you so much she will do anything for her babies.

    When shes spoon feeding you and you throw your food on the floor kicking and screaming and demand her to lick it up off the floor she will do it just for her baby. When she's down there and you pull out your whittle pee pee and make her suck out all your milk, shes filled with joy because she knows she's helping her little baby get ready for bed draining his little weenie.


Black Momma

Breast Feeding

Smothering Soakings

Southern Hospitality
[contact-form-7 id="13877" title="Contact page"]
Diaper Emergency call 1 (888) 430-2010
December 12, 2021
"And where are you going?"  Mommy asks you as she sees you trying to sneak out the back.  Mommy knows all about your sissy fetish and mommy has a surprise for you.  Mommy has been out shopping for you, consider it an early Christmas present.  Now come closer and see what mommy got you. Mommy starts opening bags and boxes.  Pulling cute frilly dresses, adorable pantaloons, and diapers from each.  Mommy also has matching plastic panties, tights, frilly socks, Mary Janes, bows and pacis for her sissy baby.  Everything a cute little girl needs.  A little forced feminization is just what you need to embrace your true self. Mommy is so excited to dress you up.  Sissy domination is exactly what you need and mommy is more than willing to make it happen.  Mommy will make you her sweet little sissy girl.  Mommy will dress you up in the prettiest outfits and then show you off.  Everyone will see your diapers and pretty panties under your short little dresses.  There will be no denying what you are. Mommy will take very good care of you and everyone will ooh and aah over how pretty in pink you look.  A pretty Christmas angel for mommy to enjoy.  You will be the center of attention.  All dolled up and ready for mommy to play with.  And mommy can hardly wait to start.  All of mommy's friends will be jealous that they don't have a sissy of their own to use as they please. And mommy will be doing just that!  Mommy will use you however she chooses.  You will have no say in the matter, you will be a good little sissy and do as you're told.  Mommy has all the power and you belong to mommy.  Mommy will do anything and everything she pleases, anytime she wants. There are so many things we can do.  There are so many ways you can be of service to mommy.  There are so many ideas flowing through mommy's naughty mind and you will be perfect for it all.  Mommy is literally licking her lips in anticipation.  You will enjoy it all, mommy promises.  You will be begging for more when mommy is done with you. There is such a big world of fetish fun out there.  Mommy loves it all and will help you enjoy all your kinks and desires.  From sissification, to cuckold, to giantess sex, to inflation fetish, to raunchy dirty nasty sexual desires.  Mommy Candy likes it all and enjoys every minute of it. Call today and let mommy play with you.  Let mommy take very good care of you.  Let mommy unleash your inner naughtiness.  Let mommy have her way with you.  Over and over and over!  Mommy will have you wanting to please mommy in every way possible.  You will be putty in mommy's very skillful hands. You will be mommy's forever and ever.  You will give yourself completely to mommy.  And you will be pleased to do so. Mommy Candy 1-888-430-2010 Click here to chat with a dommy mommy #sissydomination #forcedfeminization #sissyfetish #giantesssex #fetishroleplay
December 6, 2021
My diaper sissy is the person that I want to have in my room to play with me. I want to make sure that my diaper sissy is the one that I take with me to the nursery and that is where I make sure that he needs to be changed. I will make sure that it is a soft surface that he lays on and then it will be time to sing him s songs and play footsies with him.  I may tickle him some times and other times I will play peekaboo with him as well.  I want to make sure that he is such a happy diaper sissy. I will take out all of my sweet pink items to dress him up as a her as he is going to be a her as he will be a sissy.  I will have to take a look at his clitty cock to make sure that it is small and minute as I imagined for it to be and that is when I will have to let him know that he is a sissy as he must be as what he has between his legs is not enough to suffice a woman.  So, when you are small and inadequate when if all comes to what a fully erect penis looks like and you fall short, that is the time when you will have to assume that you must fit the sex that you qualify for based on the size of your genitals. I will let my sissy know that when it comes to me there will be total sissy domination and forced feminization all because I am here to make sure that the sissy fetish that he has dreamed about all of hi life is going to be fulfilled.  There will even be times in which I will pretend that I am a giantess and that will be me taking full control of him and if I wanted to, I can take care of the whole entire world. I want to do the same things to you and make you be my sissy. I want you to be a diaper sissy that can be there when I want you to fulfill my needs. I want to have you also to be able to get on your hands and knees so I can spread your knees apart as you arch your back for me to put inside of you my strap on and get you pegged.  You have an abundance of milk inside of you and I am going to make sure that I get all of it out of you and into my mouth so that I can suck and lick and drink from your wonderful and delicious sissy fountain of love.  I want to taste your sweet sissy juices directly from your diaper to my ample mouth so don't hesitate to give me what I want and need and desire.  I am fire and you are here for me to ignite. Granny Minnie 1-888-430-2010 Click Here to chat with a phone sex mommy! #abdl #sissy #abdlsissy #abdlfantasy #sissydress #sissydressup #adultbaby #dominantmommy  #phoneamommy #phonesex #dommymommy #ageplay