Happy Thirsty Thursday!
June 11, 2009
June 16, 2009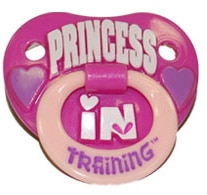 You're a princess in training, aren't you my little sissy. You want to be pampered and prettied up. You so badly need to be treated like the little girl that you really are!
*giggles*
There's nothing funnier to me than dressing you up and parading you about like a little fairy. I will laugh at you and make fun of you. You should know better than to try and be a little girl…
You'll never be as pretty as I am!
Jenna
1-888-430-2010